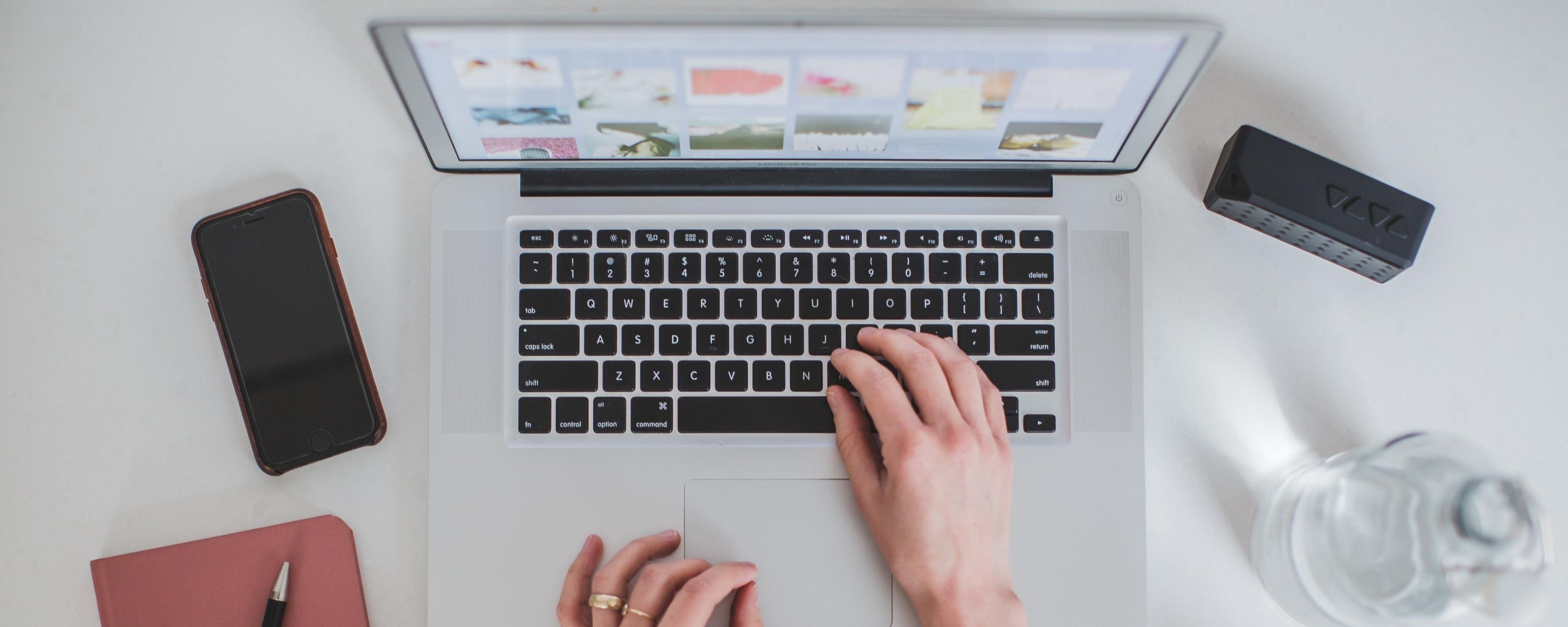 Ever wondered how to import comments from another PDF with a single click, filter your changes to easily find your queries, or help your designer apply your changes automatically? Look no further! Proofreading PDFs is packed with ideas to save you time and make your life easier, this course provides practical guidance, demonstrating the full potential of Adobe Acrobat's mark-up tools and giving you tips to instantly improve your working practices. We will introduce good practice principles to help you work quickly, neatly and efficiently, and enable your design team to easily interpret, manage and implement your changes.
Designed to take you from novice to power-user, the course promotes active learning, using a blended approach of step-by-step demonstrations with opportunities to practise your new skills, ask advice during the session and check your understanding with summary quizzes. After the session, you will have access to handy summary sheets of the key skills you have learned.
Bemused by the 2023 updates to Acrobat? Frustrated that everything takes longer and nothing is where it should be? Don't worry – we have figured it all out and guarantee you will be able to work more efficiently than ever following proofreading PDFs.
Who is it for?
Anyone needing to mark up PDFs
Those in editorial and non-editorial roles
In-house and freelance editors and proofreaders
New starters and experienced staff
What will you achieve?
A full understanding of which Adobe Acrobat Commenting tools are best to use and what to use them for
How to decide the best method of mark-up to work quickly, neatly and efficiently
How to customize the appearance of mark-ups
How to manage mark-ups to improve productivity
Proofreading PDFs Programme
Mark-up principles for best practice
Adobe Acrobat mark-up tools – what to use and how
Customising your tools
Easy wins for efficient working
Managing your mark-up
For more information about any of these courses, please email or sign up to receive our newsletter for updates on these and our other offerings.
Please read our
Terms & Conditions
Next session: 5 March 2024 (morning only)
Tuesday, 05 March 2024
Tuesday, 17 September 2024
£155+VAT
Date information for future sessions
March 2024
Dates: 5 March 2024
Times: The session will run from 9.00am to 12.30pm
September 2024
Dates: 17 September 2024
Times: The session will run from 9.00am to 12.30pm
Course format
Virtual classroom
9.00am to 12.30pm
Two x 1.5 hour sessions plus break
A number of discounts are available
What you will need
We recommend you take this course with two screens, unless you have a large monitor. This will enable you to watch demonstrations while following on your own screen. You will need access to a computer or laptop with a camera and microphone and with either Adobe Acrobat Reader DC or Adobe Acrobat Professional installed.
To join the course, you will need to activate a Zoom account. This takes two minutes and does not require any payment. It is purely for administrative purposes.