RSS
Self-Study
Self-Study with the Publishing Training Centre
The PTC offers two styles of Self-Study distance learning: Tutor-Guided Courses and e-Learning Modules.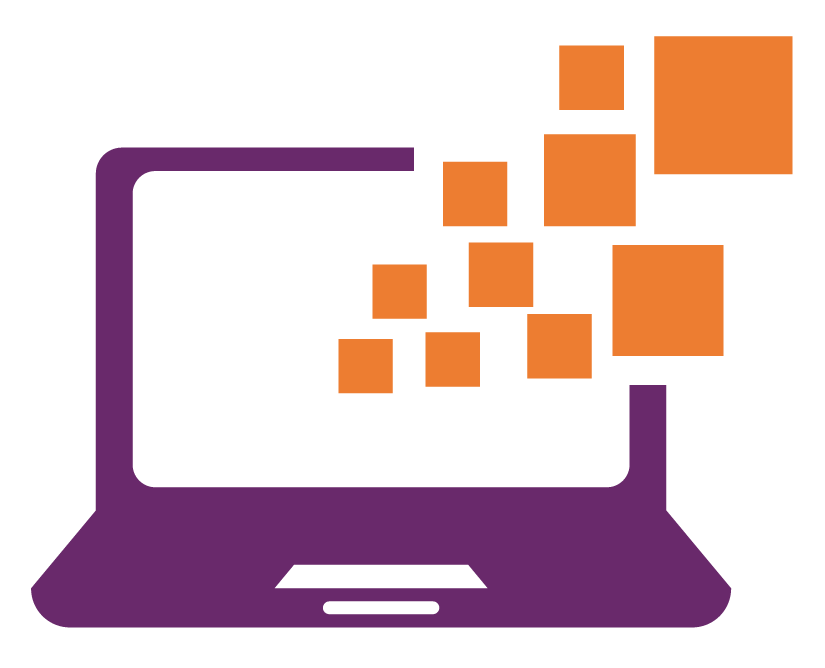 Over the 12 months of study on a Tutor-Guided Course each student has the support of a personal tutor. In the case of Basic Proofreading, Basic Editing, Intermediate Editing and Creative Copywriting, the courses are fully assessed and lead to the award of a certificate of achievement from the Publishing Qualification Board (PQB).
The PQB is a subsidiary of the PTC. PQB/PTC are the publishing industry's recognised training and certification bodies.
The PTC is listed on the government Professional & Career Development Loan Register. More information can be found here.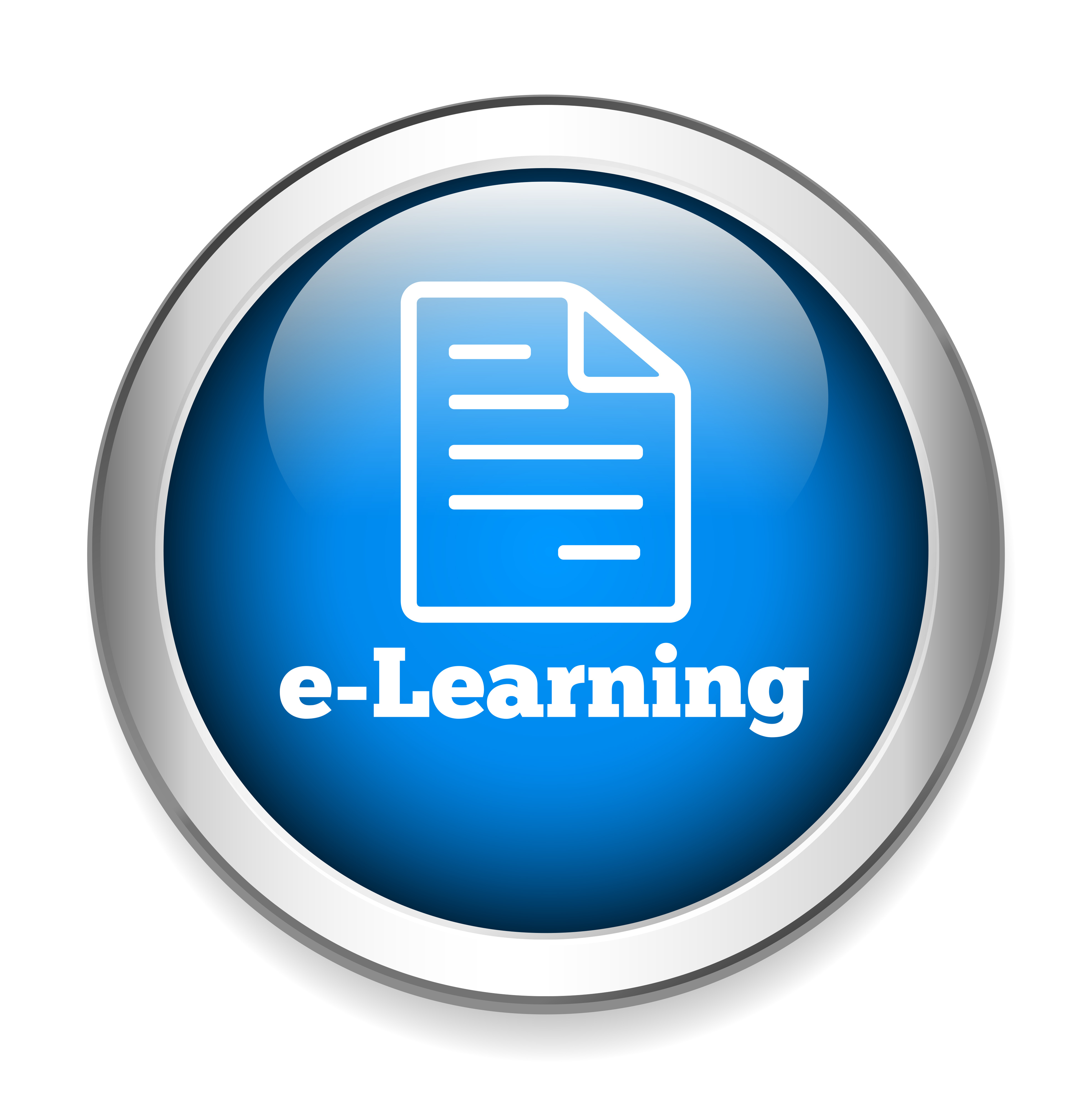 Our core programme of e-Learning Modules are concentrated, online courses that focus on specialist topics relevant to an editor's working life. They are designed to build on a foundation of existing skills and experience. Typically access to e-Learning Modules is for six months. In addition, we are developing a programme of "introductory" modules that are intended to make sure everyone new to the world of publishing understands key aspects of the industry.
Adobe Tools for Editors
Copyright Essentials
Editing Fiction
Editing in Word: Time-savers & Tips
Editing References
Editing Scientific Notation
Editorial Style
SEO for Editors and Writers
Basic Proofreading: Editorial Skills One
Basic Editing: Editorial Skills Two
Intermediate Editing: Editorial Skills Three
Grammar at Work
Successful Editorial Freelancing
Creative Copywriting