The Publishing Training Centre Foundation is a not-for-profit organisation and registered charity in England and Wales (registered charity number 1083081).
We are the industry training organisation (ITO) and provide training and educational services for the wider publishing community.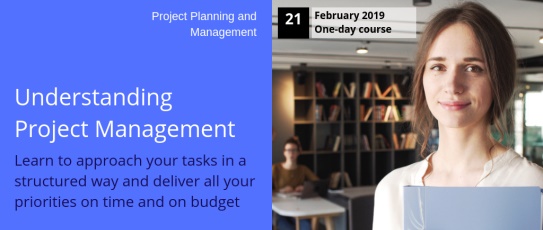 Book Basic Proofreading and get our Essential Grammar course for half price.

Go from beginner to qualified PQB Proofreader in one step.
Benefit from the knowledge and experienced advice of your personal tutor.
Study in your own time at your own pace.
Equip yourself for a professional freelancing career with our entry-level Creative Copywriting for Publishers course - £250

Have you ever considered a career as a professional copywriter?
This self-study, tutor guided course is designed to give you the skills for a successful copywriting career, inside or outside the publishing industry.