Citing the work of other authors is a common characteristic of a broad range of publications. Such references have two purposes: for the author to provide evidence for their assertions, or show where the facts come from, and to enable the reader to locate the source of a quotation, and if interested then follow it up.
This course is designed to ensure that a copy-editor has a good understanding of the three principal reference systems in use and how to copy-edit them effectively and efficiently. Please note that this is an introductory course, designed for those who are new to or inexperienced in editing references and want to learn the basics to feel confident when approaching references.
e-Learning modules are optimised for desktop and laptop devices and not tablets and smartphones.
Course content
Why do we need references?
Where do we put references?
What are all the elements of references?
What might you be expected to edit?
Useful Latin terms
Three styles of referencing
Sample texts
Further reading
Learning outcomes
At the end of this module you will:
understand how and why references are used
know the workings of the three main reference systems in use
be able to edit a work that uses these systems efficiently
How does the course work?
An editor's guide to editing references has six lessons, each of which includes exercises to self-check your learning. A second component provides further sample texts and suggest further reading. The final component is "test your knowledge" quiz. Successful completion of the final test leads to your completion certificate being issued.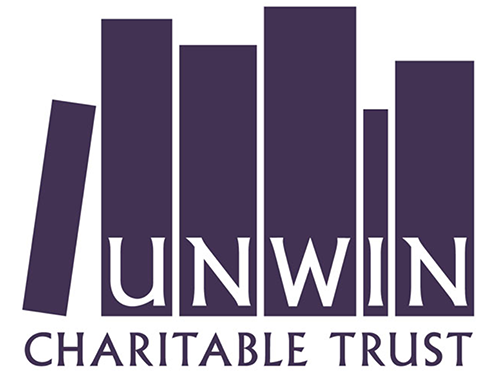 This e-Learning Module was developed with the support of the Unwin Charitable Trust.
Invoice request form
If you are from an organisation and need to request an invoice to pay on someone else's behalf, please complete this form
Five to seven hours with eight months access to the module.
PTC e-Learning Modules are concentrated, online courses that focus on specialist topics relevant to publishing working life. They are designed to build on a foundation of existing skills and experience.