An editor's guide to working with typesetters aims to provide copy-editors with an understanding of how layout and typese

tting
is
carr

ied out, and how to mark up and prepare typescripts to help typesetters – and avoid hindering them.
Editing the language and content is only part of an editor's job – they also need to prepare the text for the typesetter. To do this effectively, editors need to know how typesetting works and what typesetters require of them.
Course content
Introduction
Typesetting - an overview
Tags and styles
Preparing the typescript
Tagging scheme - example
e-Learning modules are optimised for desktop and laptop devices and not tablets and smartphones.
Learning outcomes
By completing this module you will gain a clearer understanding of:
typesetting and DTP principles
typesetting and DTP software
tagging of content
Microsoft Word styles
preparing typescripts for typesetting
How does the course work?
An editor's guide to working with typesetters has five study sections along with quizzes to test your knowledge. Completion of all sections of the course will lead to a certificate of completion being issued.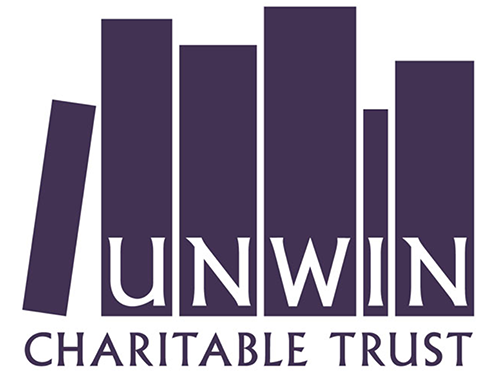 This e-Learning Module was developed with the support of the Unwin Charitable Trust.
Invoice request form
If you are from an organisation and need to request an invoice to pay on someone else's behalf, please complete this form
Five to seven hours with eight months access to the module.
PTC e-Learning Modules are concentrated, online courses that focus on specialist topics relevant to publishing working life. They are designed to build on a foundation of existing skills and experience.