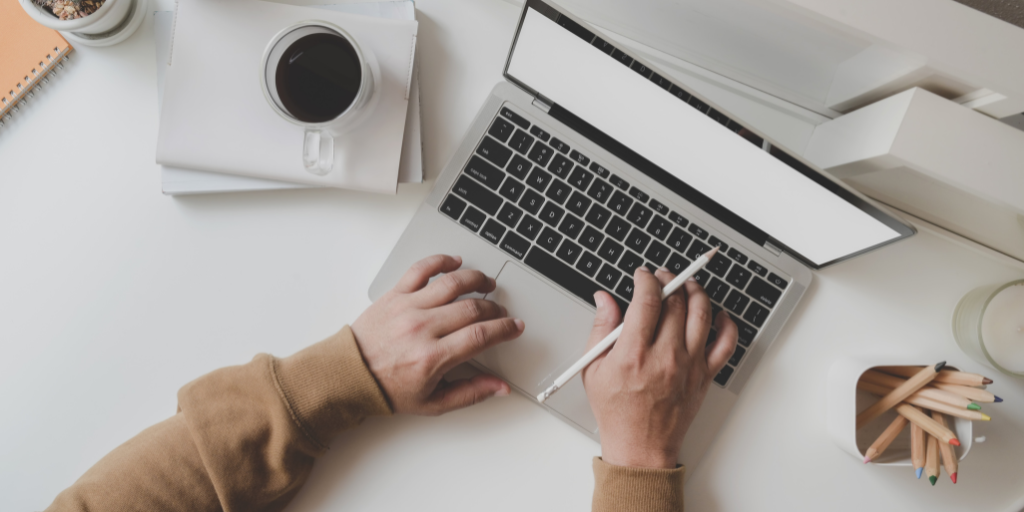 We all rely on the written word to communicate with clients, stakeholders, and the public. The text that we produce is our shopfront to the rest of the world. How can we ensure that the copy for our company reports, websites or marketing material is clear and well structured, or that we won't be let down by spelling and grammar errors in our letters and emails?
This interactive course provides a practical introduction to the role of editing and proofreading digital or print content in any business. Specially created for those who generate or prepare copy for presentation or publication, but have little or no editorial background, it guides you through what needs to be done – and why. Using an active learning approach, combining individual study with group activities and discussion, it explores how best practice from the publishing industry can be adapted to your own working environment.
By the end of the course you will have gained skills and strategies that will help you to ensure that the text you produce is in the best possible shape for its intended readers. You will be more confident in your editorial judgement, more accurate in your proofreading, and more efficient in the way you work.
Who is it for?
Anyone who works with words
Editorial staff at charities, membership organisations or any business with some publishing function
People responsible for, or who work on, corporate communications
Administrators who brief editorial freelancers or who are involved in quality control
What will you achieve?
On completing this course you'll be able to:
spot errors, ambiguity and poor structure, and know how to fix them
feel more confident in your use of the English language
understand how editorial best practice can be applied to your own work
use skills and strategies to edit and proofread more efficiently as well as more accurately
communicate effectively and knowledgeably with clients, writers, designers, programmers, freelancers and other stakeholders
Programme
Session 1: What do we mean by editing and proofreading?
Overview of editing, proofreading and editing for the web
How is proofreading different from editing?
Where do we start? Strategy and approach
How do we do it? Basic methods
Session 2: Getting the message across and fixing the words
Organisation and structure
Clarity and tone
Grammar gremlins, punctuation pitfalls and sloppy syntax
Misused words and other common problems
Session 3: Consistency, style and communication
The power of consistency
Developing and using a house style
Style sheets and Find and Replace
Communicating with writers and freelancers
Session 4: Ways of working efficiently
Taking a methodical approach
Digital workhorse and human brain: effective use of Word and Adobe
Layout issues and other proof-stage problems
Concluding discussion and top tips
For more information about any of these courses, please email or sign up to receive our newsletter for updates on these and our other offerings.
Terms & Conditions
Session 1: 16 April | Session 2: 18 April (mornings only)
Tuesday, 16 April 2024
Tuesday, 05 November 2024
£325+VAT
Date information for future sessions
April 2024
Dates: 16 & 18 April 2024
Times: Each session will run from 9.30am to 1.00pm
November 2024
Dates: 5 & 7 November 2024
Times: Each session will run from 9.30am to 1.00pm
Course format
Virtual classroom
Please check the list above for the session times
Four x 1.5 hour sessions plus breaks, comprising two half-day sessions on two days, two days apart
A number of discounts are available
What you will need
To join the course, you will need access to a computer or laptop with a camera and microphone. You will need to activate a free Zoom account to join the course. This takes two minutes and does not require any payment. It is purely for administrative purposes.