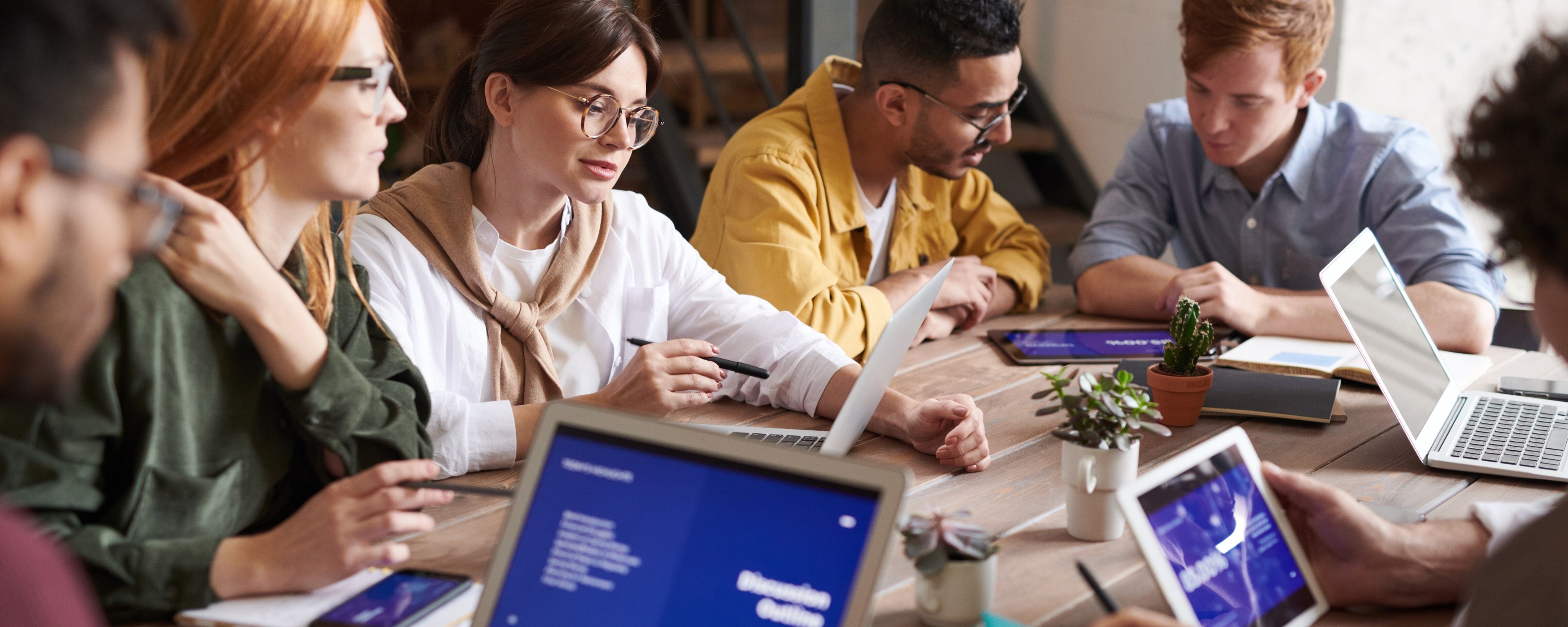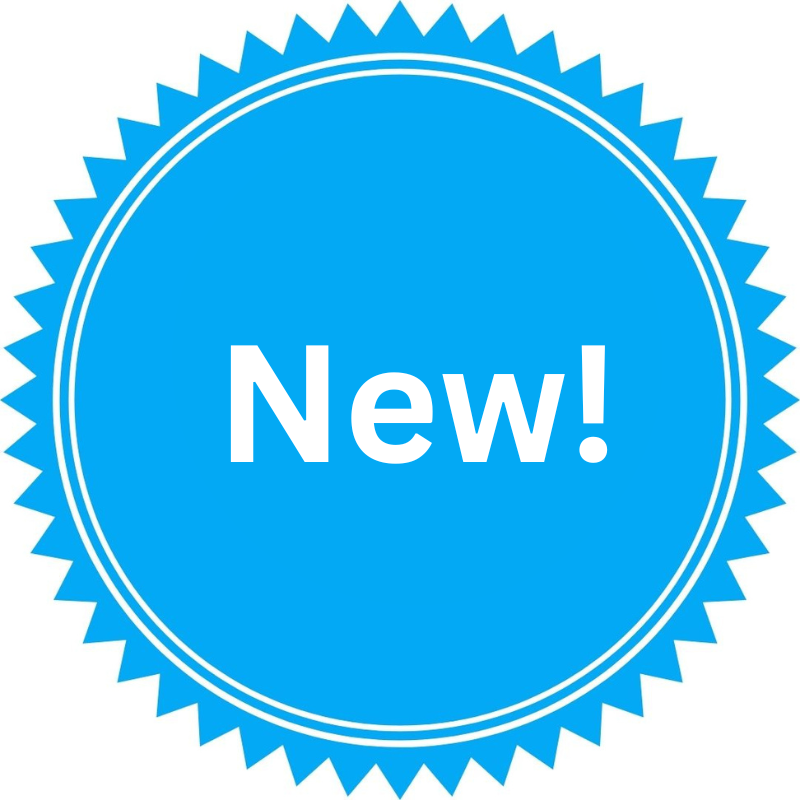 Managing individuals or leading a team or project in publishing is challenging and exciting. It requires a different kind of relationship with colleagues and new skills. Learning about the most effective behaviours you can use when you are in charge at any level, and the ineffective behaviours you can easily fall into, provides a blueprint for successful navigation of the many situations which may arise.
This course will relate to a range of management and leadership models and theories. Its main focus is to provide understanding and practice in the key behaviours to be effective, using the Functional Fluency model. It describes:
four "Purple Pitfall" behaviours – reactions to emotion and old habits
five "Golden" behaviours – responses that take account of the reality of the situation
how to move from ineffective to effective behaviours.
Throughout the course we will apply this learning to management topics, tasks and scenarios, including your own situations. It will consist of a mixture of theory, activities, quizzes and discussion in small groups and the whole group.
Who is it for?
Those with line-management responsibility, team leaders, project leaders in publishing at all levels and experience.
Anyone moving into a management role for the first time.
What will you achieve?
On completing this course you'll be able to:
identify effective behaviours to use when:

running meetings
having difficult conversations
problem solving
delegating to others
motivating and engaging others
managing change
working with uncertainty
recognise how you can move between ineffective and effective behaviours
work on your self-management and build your personal resilience
relate your learning to your specific personal objectives
Programme
Day 1
Your personal objectives
The role of a manager
The Functional Fluency model and how you can use it to be more effective at work
Key aspects of 'Being in Charge' – what are the behaviours which help or hinder us in building successful relationships?
Key aspects of 'Relating to Others' – what helps or hinders collaboration?
Reality assessment and the wider perspective
Managing meetings
Day 2
The role of self-management and emotional intelligence
Developing management styles and recognising when to apply them
What is performance management?
Giving feedback and problem solving
Exploration and practice of own scenarios or those provided
Revisiting personal objectives
For more information about any of these courses, please email or sign up to receive our newsletter for updates on these and our other offerings.
Terms & Conditions
Session 1: 5 March 2024 | Session 2: 7 March 2024 (mornings only)
£340+VAT
Date information for future sessions
March
Dates: 5 & 7 March 2024
Times: Each session will run from 9.00am to 12.30pm
July
Dates: 2 & 4 July 2024
Times: Each session will run from 9.00am to 12.30pm
November
Dates: 5 & 7 November 2024
Times: Each session will run from 9.00am to 12.30pm
Course format
Virtual classroom
9am to 12.30pm
Four x 1.5 hour sessions plus breaks, comprising two half-day sessions on two days of the same week
A number of discounts are available
What you will need
To join the course, you will need access to a computer, tablet or laptop with a camera and microphone. You will need to activate a free Zoom account to join the course. This takes two minutes and does not require any payment. It is purely for administrative purposes.