The role of the copy-editor is essentially to make a publication readable by the intended audience - free from distracting errors and inconsistencies, and structured in a way that is easily navigable. To achieve this there are seven key topics and this module introduces you to the essence of each.
e-Learning Modules are optimised for desktop and laptop devices and not tablets and smartphones. You will need a PDF reader to view some of the materials for this module.
Learning outcomes
At the end of this module you will:
understand where copy-editing fits into the publishing workflow
understand what the work of a copy-editor involves
have had first hand experience of a copy-editing exercise
How does the course work?
What is Copy-Editing? is organised in two sections. The first section covers the editorial process, what a copy-editor does, and the publishing workflow. The second section looks at the elements of a publication, house style, and gives an overview of more specialist editorial subjects. There is also a practical exercise that is accompanied by a model answer and commentary. This gives you your first chance to try out your understanding and to gauge if you have an aptitude for the work.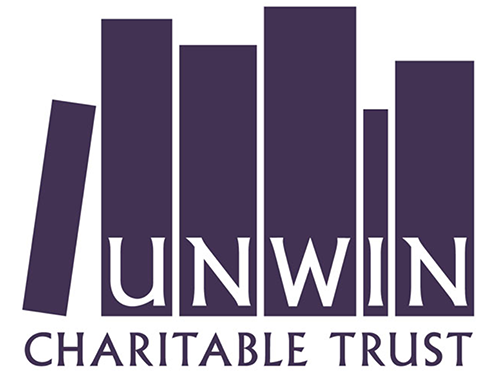 This e-Learning Module was developed with the support of the Unwin Charitable Trust.
Study Time
Five to seven hours with eight months access to the module.
Related Courses
PTC e-Learning Modules are concentrated, online courses that focus on specialist topics relevant to an editor's working life. They are designed to build on a foundation of existing skills and experience.