A commissioning editor's guide to working with authors aims to help develop an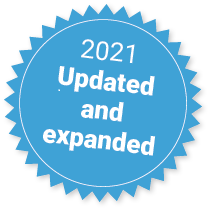 understanding of the distinction between 'managing your authors' and 'working with them'.
It is important to know how to achieve prompt delivery of scripts not by cracking the whip, but by understanding authors' motivations and the pressures of their own day jobs. It's about learning what levers to pull, and being sensitive to individual circumstances, rather than being ruthless and demanding in achieving your own ends!
Course content
Acquiring authors
Briefing authors
Maintaining communication
The author relationship
Project Management
Post publication
e-Learning modules are optimised for desktop and laptop devices and not tablets and smartphones.
Learning outcomes
By completing this module you will gain a clearer understanding of:
authors' motivations
successful negotiation
better briefing
accurate feedback
mutual communication
How does the course work?
A commissioning editor's guide to working with authors has six units. Across the units there are exercises and model answers.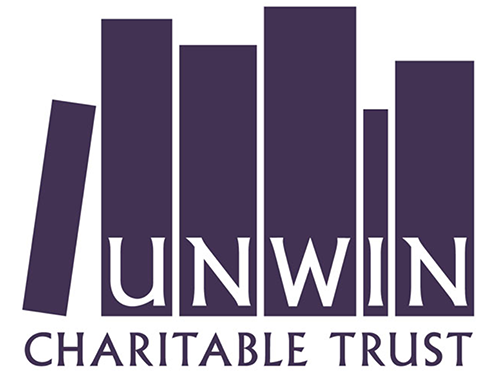 This e-Learning Module was developed with the support of the Unwin Charitable Trust.
Invoice request form
If you are from an organisation and need to request an invoice to pay on someone else's behalf, please complete this form
Eight to ten hours with eight months access to the module.
PTC e-Learning Modules are concentrated, online courses that focus on specialist topics relevant to publishing working life. They are designed to build on a foundation of existing skills and experience.