Essential editorial project management aims to develop an understanding of how to guide a publication through its production, whether print or electronic, by using appropriate tools and approaches to track the project and keep those involved informed.
At the heart of efficient management are communication and knowledge – and understanding how to use these effectively is the hallmark of a good project manager.
Course content
Introduction
What is editorial project management?
The project manager's responsibilities
Defining the project
Starting the project
Finishing the project
e-Learning modules are optimised for desktop and laptop devices and not tablets and smartphones.
Learning outcomes
By completing this module you will gain a clearer understanding of:
what an editorial project involves
qualities needed by a project manager
assessing a project
scheduling a project
budgeting a project
establishing a team
supervising a project
How does the course work?
Essential editorial project management has six study sections along with exercises to reinforce your knowledge. Completion of all sections of the course will lead to a certificate of completion being issued.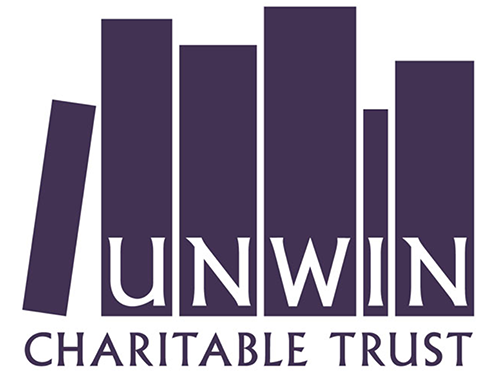 This e-Learning Module was developed with the support of the Unwin Charitable Trust.
Invoice request form
If you are from an organisation and need to request an invoice to pay on someone else's behalf, please complete this form
Five to seven hours with eight months access to the module.
PTC e-Learning Modules are concentrated, online courses that focus on specialist topics relevant to publishing working life. They are designed to build on a foundation of existing skills and experience.