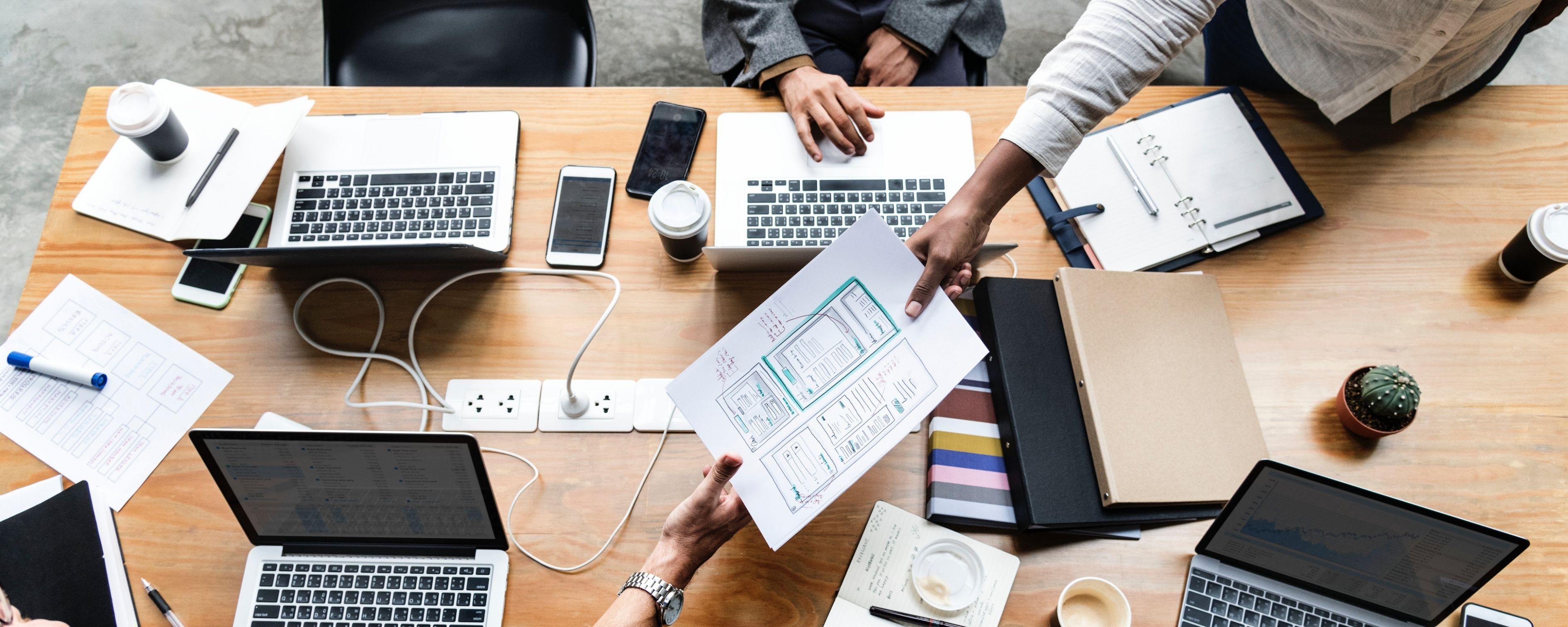 If you're charged with maximising the success of a publishing list or market segment and want to compete effectively, this introduction to competitive strategic thinking is for you. Designed for print and digital publishers, the course aims to give you the confidence to develop your products and lists so that they are positioned as well as they can be within the market.
The course is built around applying business-school models and theories to real-world examples, both successful and unsuccessful. These models will help you to structure your thinking and give you new ideas and approaches to how, what, and when, to publish. The three-session course contains a stimulating combination of presentations, practical exercises, discussion and delegate interaction, so that you understand these concepts and can see how they might apply to your role and sector.
By the end of the course, you'll understand how these new ways of thinking can be applied to your own strategic questions, and you'll have the answers and tools to make your list a commercial success.
Who is it for?
Publishers
Commissioning editors
Publishing managers
Anyone responsible for publishing strategy within educational, academic, professional or trade publishing.
What will you achieve?
On completing this course you'll be able to:
clearly define your overarching goals and those of the organisation in which you work
analyse the opportunities and competitive environment in your market
identify the important strengths of your organisation
generate strategic options and choose the most successful
communicate your plans concisely and effectively.
Programme
Session 1: An introduction to strategic thinking and SWOT analysis
Strategic context and objectives
The strategy process
Internal analysis and resource-based strategy
External analysis and market-based strategy
Session 2: Deciding where to play and generating strategic options
Customer segment analysis
Evaluating emergent markets
Ansoff's matrix
Porter's generic strategies
Customer value disciplines
Session 3: Evaluating options and deciding how to win
Marketing warfare
Rumelt's Sources of Power
Differential advantage analysis
Prioritising and action-planning
The essentials of a good strategy plan
For more information about any of these courses, please email or sign up to receive our newsletter for updates on these and our other offerings.
Please read our
Terms & Conditions
Next session 1: 22 April | Session 2: 24 April | Session3: 26 April (mornings only)
Monday, 22 April 2024
Monday, 21 October 2024
£720+VAT
Date information for future sessions
April 2024
Dates: 22, 24 & 26 April 2024
Times: Each session will run from 9.00am to 12.30pm
October 2024
Dates: 21, 23 & 25 October 2024
Times: Each session will run from 9.00am to 12.30pm
Course format
Virtual classroom
9am to 12.30pm (BST)
Six x 1.5 hour sessions plus breaks, comprising three half-day sessions on three days within one week.
A number of discounts are available
What you will need
To join the course, you will need access to a computer or laptop with a camera and microphone. You will need to activate a free Zoom account to join the course. This takes two minutes and does not require any payment. It is purely for administrative purposes.