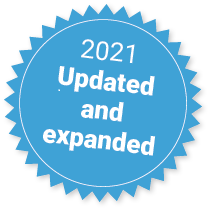 This e-Learning Module aims to define the purpose of queries and comments put by the copy-editor to the author. It will explain how to present queries and comments, and how to link them to the author's text in Word, enabling editors to express their queries and comments clearly, courteously and briefly. The Module will also show how to integrate author queries with the copy-editing process.
Course content
The purpose of queries and comments
Author queries within the publishing process
Presenting queries and comments
Wording queries and comments
e-Learning modules are optimised for desktop and laptop devices and not tablets and smartphones.
Learning outcomes
At the end of this module you will be able to:
define the level of his/her responsibility for the content and form of the text
decide when to raise a query or proposal for the author and when to make changes without comment
identify general and specific points for the author's attention, key them to the text, and set them out clearly in a Word document
articulate queries and comments in such a way as to elicit useful answers
deal with author queries as part of the copy-editorial process
How does the course work?
An editor's guide to author queries has four units. Across the four units there are 8 exercises each having a model answer and commentary for self-assessment.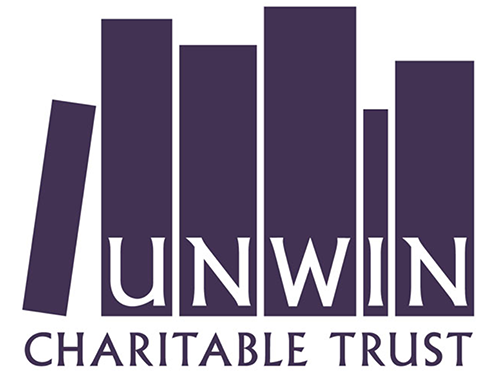 This e-Learning Module was developed with the support of the Unwin Charitable Trust.
Invoice request form
If you are from an organisation and need to request an invoice to pay on someone else's behalf, please complete this form
Five to seven hours with eight months access to the module.
PTC e-Learning Modules are concentrated, online courses that focus on specialist topics relevant to publishing working life. They are designed to build on a foundation of existing skills and experience.