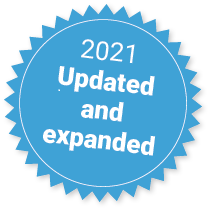 Assuming the role of a copy-editor puts one in an interesting position in relation to the publisher, the author and the typescript on which you are working. You are in the centre of a triangle between the publisher, who pays you, the author, whose work you will be editing, and the reader, to whom you are ultimately responsible. Your task is to ensure that the author's work is as clear, readable and consistent as possible, without upsetting the author and changing their voice, making sure that the reader gets as much out of the text as the author originally intended, while working to the time scale and budget set by the publisher.
This e-Learning Module will outline the lifespan of a project and the ways in which your relationship with an author will develop and change. It will describe the various characteristics of authors that you will work with, and it will tell you the types of potential problem that you will encounter and provide strategies for resolving problems and developing fruitful, lasting relationships.
Course content
Introduction
The lifespan of a project
Author characteristics, and strategies for approach
Problems that arise and finding a solution
Conducting an effective working relationship
e-Learning modules are optimised for desktop and laptop devices and not tablets and smartphones.
Learning outcomes
To understand the timeline of a project and how the relationship with an author will develop and change during that time
To learn about different author characteristics and their various motivations
To find out how to solve problems that arise during a project without sacrificing an author's confidence in your abilities
To develop strategies for achieving fruitful working relationships with all authors
How does the course work?
A copy-editor's guide to working with authors has five study sections along with a final quiz to test your knowledge. Completion of all sections of the course will lead to a certificate of completion being issued.
If you would like to register your interest in enrolling on this course please email us to be alerted once it is launched.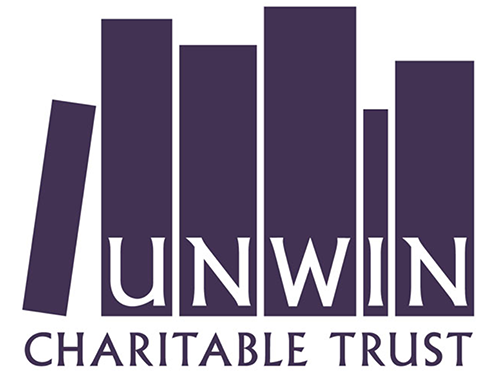 This e-Learning Module was developed with the support of the Unwin Charitable Trust.
Invoice request form
If you are from an organisation and need to request an invoice to pay on someone else's behalf, please complete this form
Five to seven hours with eight months access to the module.
PTC e-Learning Modules are concentrated, online courses that focus on specialist topics relevant to publishing working life. They are designed to build on a foundation of existing skills and experience.