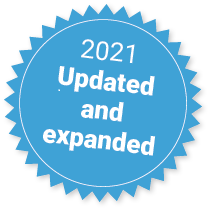 Editorial style controls all aspects of consistency in the presentation of words, numbers and punctuation. Most copy-editors realise that consistency is important, but they may not always understand why.
This module focuses on the core areas of editorial style, including spelling and hyphenation, punctuation and capitalisation, numbers, abbreviations and the use of italic and quotation marks. When you have mastered those, you will be equipped to think through more complicated aspects of styling for yourself.
Course content
What is editorial style?
The core areas of editorial style
Making editorial style decisions
The editorial style sheet
Using the editorial style sheet
e-Learning modules are optimised for desktop and laptop devices and not tablets and smartphones.
Learning outcomes
At the end of this module you will:
define "editorial style" and "house style", and distinguish these from other uses of the word "style" in publishing terminology
identify items in a script for which an editorial style decision is needed
make appropriate editorial style decisions, based on the readership for, and content of, the publication
set up an editorial style sheet and record decisions clearly, to promote consistent treatment of the text during copy-editing and beyond
How does the course work?
An editor's guide to editorial style has five units. Across the five units there are 12 exercises each having a model answer and commentary for self-assessment.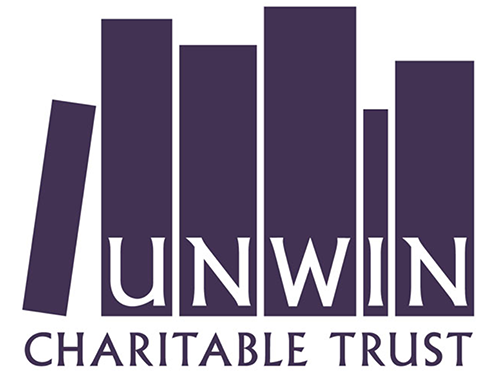 This e-Learning Module was developed with the support of the Unwin Charitable Trust.
Invoice request form
If you are from an organisation and need to request an invoice to pay on someone else's behalf, please complete this form
Five to seven hours with eight months access to the module.
PTC e-Learning Modules are concentrated, online courses that focus on specialist topics relevant to publishing working life. They are designed to build on a foundation of existing skills and experience.