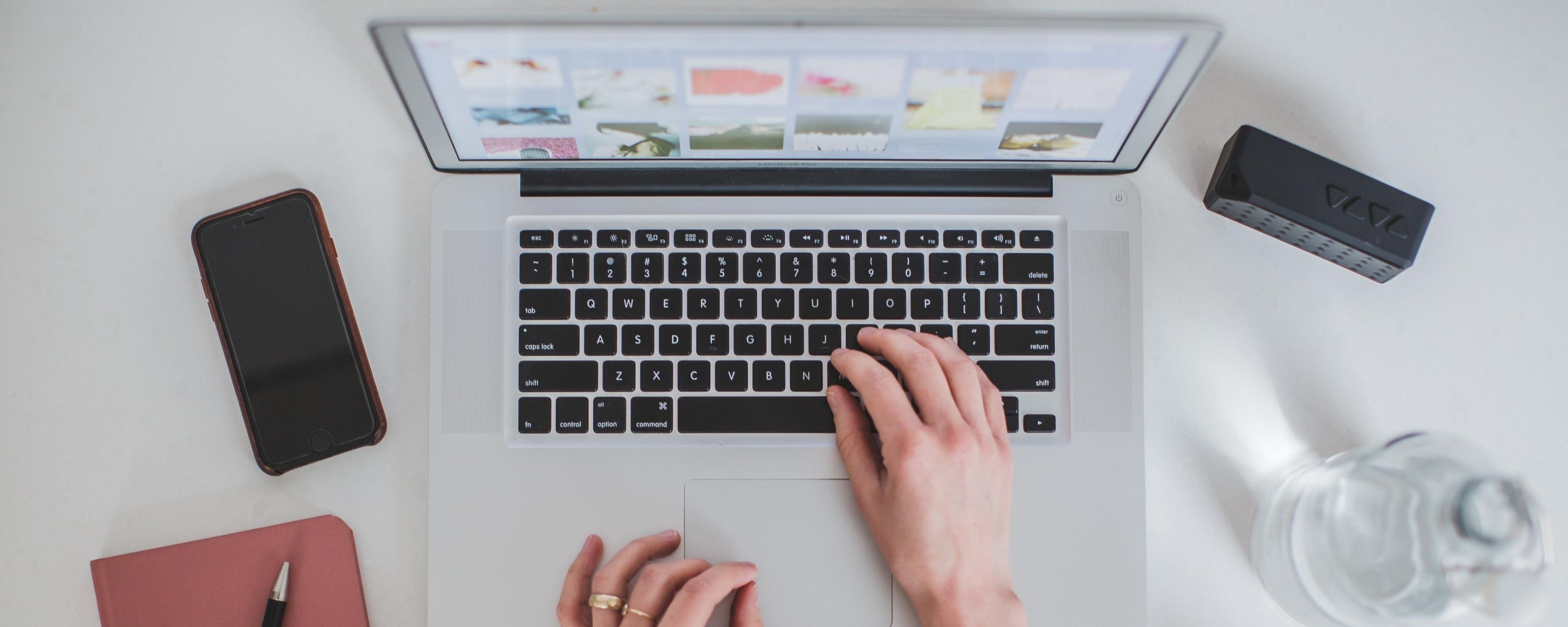 Introduction to Editorial Skills offers new editors the opportunity to learn proofreading and copy-editing skills. You will be given expert editorial advice and the opportunity to practise the key skills of the proofreader and copy-editor across a range of different types of content, for both print and digital output.
Revised and updated in summer 2020, this flagship course has been converted into a virtual classroom format. The three tutors are all well-respected editors in the industry with a wealth of experience.
Once you have taken this course, you will have the foundations on which to build a successful editorial career.
Who is it for?
Individuals working in book or journal publishing, in-house or freelance, wishing to develop copy-editing and proofreading skills, including editorial assistants, copy-editors, desk editors and production editors.
Students wishing to start a publishing career with formal training in editorial skills and individuals who have to proofread and copy-edit as part of their job.
What will you achieve?
On completing this course you will:
have a clear sense of what you are trying to achieve when editing or proofreading a document
understand your editorial responsibilities
see how your role fits in with others involved in the publication process
comprehend the substance of, and differences between, copy-editing and proofreading
Programme
The course promotes active learning through a blended approach of self-study and three online group sessions.
You will learn through a range of short and longer exercises, on-screen and offline completed independently or in small-groups, supported by group discussion and expert guidance and feedback from our highly experienced PTC tutors.
Introductory materials:
An introductory pack will be sent to delegates before the course. The pack includes a comprehensive self-study module written by Jane Buekett which provides an introduction to:
publishing workflows
copy-editing and proofreading on-screen and on hard copy
BSI standard marks for proof correction.
Copy-editing
You will learn to identify and fix:
poor structure
ambiguity
repetition and redundancy
poor grammar or punctuation
inappropriate or non-inclusive language
You will also learn:
why consistency is important
what editorial conventions, house style and job-specific style are, and why they matter
how to make and record their own style decisions
how to approach copy-editing methodically and strategically
how to follow a brief
where to to turn for further help and guidance
Proofreading
You will also learn how to proofread effectively:
layering
slow reading
judging how much to change
marking proofs clearly and efficiently with BSI and PDF mark-up
distinguishing editorial corrections, layou and queries
where to turn for further advice on BSI and PDF mark-up
For more information about any of these courses, please email courses@publishingtrainingcentre.co.uk or sign up to receive our newsletter for updates on these and our other offerings.
Please read our
Terms & Conditions
Session 1: 19 October | Session 2: 22 October | Session 3: 26 October (Times TBC)
Dates
19 October 2020
02 November 2020
07 December 2020
Price
£700+VAT
Date information for future sessions
October 2020
Dates: 19, 22 & 26 October 2020
Times: TBC
Tutor: Caroline Drake
November 2020
Dates: 02, 05 & 12 November 2020
Times: Each session will run from 9.30am-2.00pm (GMT)
Tutor: Caroline Knight
December 2020
Dates: 07, 10 & 14 December 2020
Times: Each session will run from 9.30am-2.00pm (GMT)
Tutor: Sarah Sodhi
Course format
Virtual classroom
9.30am to 2.00pm (BST)
Six x 1.5 hour sessions plus breaks, comprising three half-day sessions on three days
A number of discounts are available
What you will need
To join the course, you will need access to a computer, tablet or laptop with a camera and microphone. You will need to activate a free Zoom account to join the course. This takes two minutes and does not require any payment. It is purely for administrative purposes.