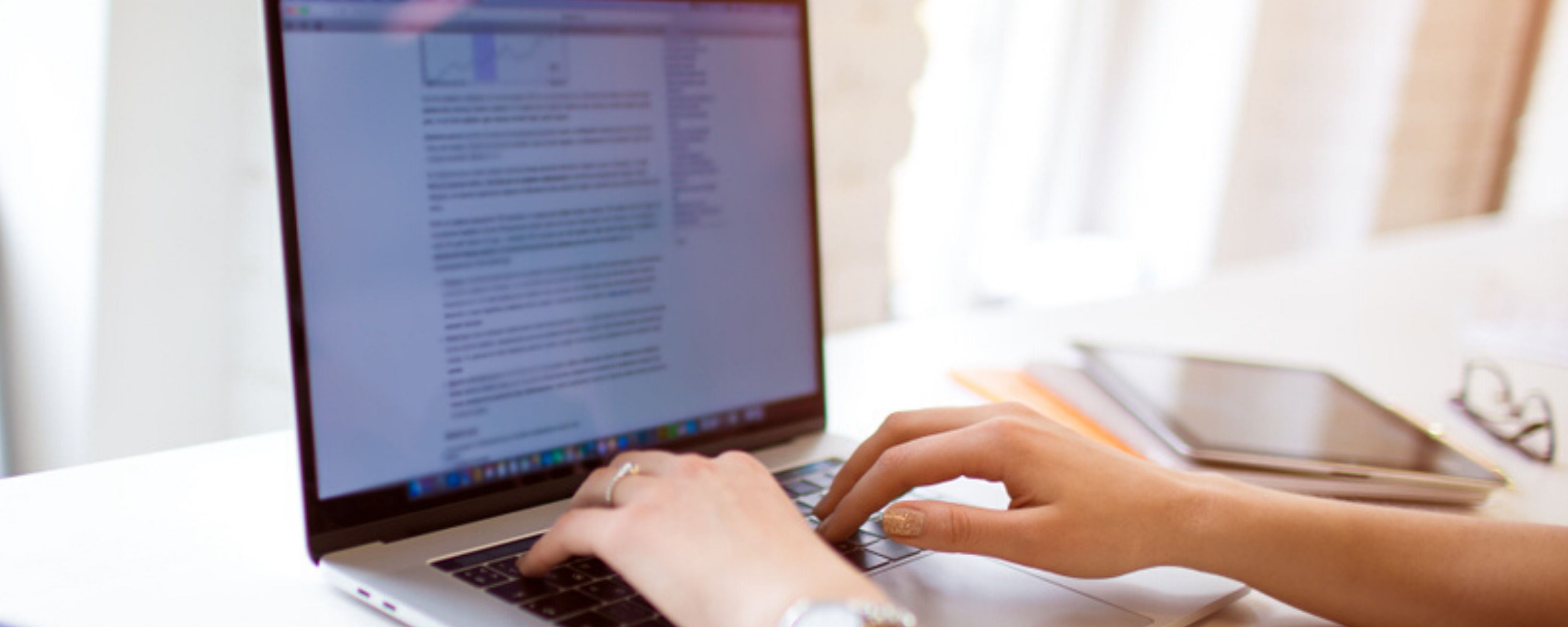 The web writer's role is crucial in creating readable, useful and findable web content that enables readers to complete their web tasks quickly and painlessly. Now fully revised and condensed to a half-day online course, Writing for the Web provides the essential guidance and techniques to make the most impact.
Who is it for?

Programme

Anyone who creates or has responsibility for web content
Bloggers
Business owners
Content designers
Publicity and marketing staff
Web editors
Writers

Understanding online readers

The latest research on how people read and use web content
Implications for your text

Planning

What does your audience need?
What are your goals?

Principles of web writing

Inverted pyramids
Readable and scannable sentences and paragraphs
Simplifying and shortening
Choosing the right words
Effective lists
Links and calls-to-action
Accessibility

Writing to be found

Search engine optimisation for web writers

What will you achieve?

On completing this course you will be able to:

Exploit how people read on the web to write content people can act on
Use plain English techniques to write more active, clear and concise copy
Organise and structure content for online readers
Write web content that is shareable across social media and easy to find on search engines
Develop a site that reaches readers before they reach for the back button.
For more information about any of these courses, please email or sign up to receive our newsletter for updates on these and our other offerings.
Please read our
Terms & Conditions
Price
£150+VAT
Course format
Half-day virtual course
9am to 12.30pm (BST)
Two x 1.5-hour sessions plus break
A number of discounts are available
What you will need
To join the course, you will need access to a computer, tablet or laptop with a camera and microphone. You will need to activate a free Zoom account to join the course. This takes two minutes and does not require any payment. It is purely for administrative purposes.