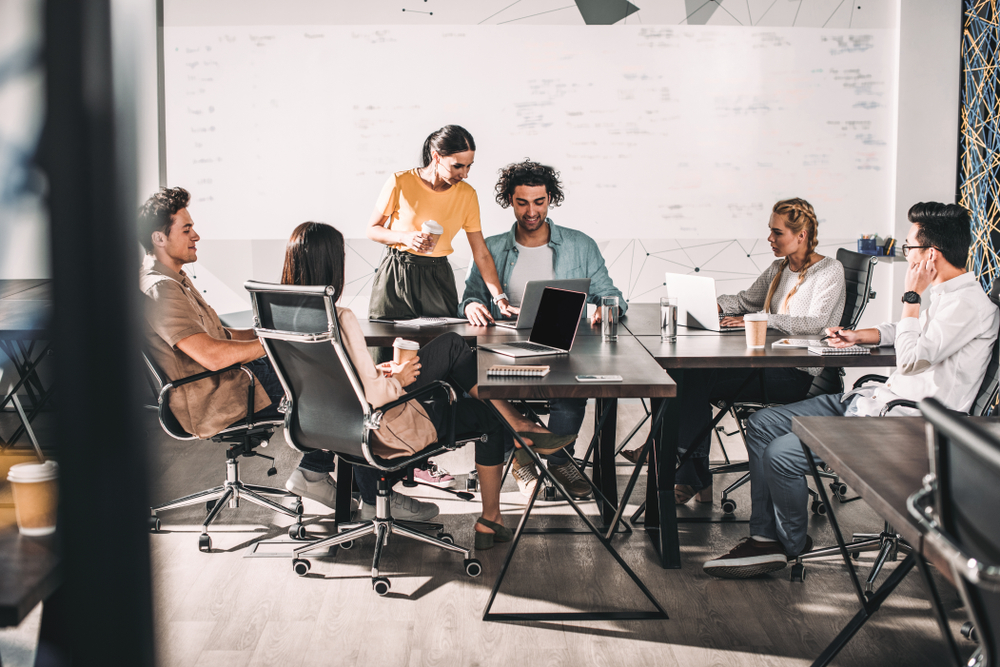 Introduction to Editorial Skills has been created in collaboration with some of the UK's major publishing houses, to offer a comprehensive introduction to modern publishing processes and the key publishing skills of copy-editing and proofreading.
Introduction to Editorial Skills offers new editors the opportunity to learn proofreading and copy-editing skills, on screen and on paper, in tandem.
Introduction to Editorial Skills includes expert editorial advice and practice covering the key skills of proofreader and copy-editor across a range of different types of content, for both print and digital output.
Who will benefit from this course?
Individuals working in book or journal publishing, in-house or freelance, wishing to develop copy-editing and proofreading skills, including editorial assistants, copy-editors, desk editors and production editors. In addition, students wishing to start a career in publishing with formal training in editorial skills, as well as those who have to proofread and copy-edit as part of their job.
Those not working in book or journal publishing might find Editorial Skills for Non-Publishers more suitable.
Learn how to…
use the key skills of copy-editing and proofreading for various different types of content
understand how different methods of working impact the modern editorial workflow
appreciate how the roles of the copy-editor and proofreader fit within today's publishing process.
SfEP members: this course earns four upgrade points for attendance.
Programme
The course offers a unique learning approach that combines self-study and a two-day classroom group course:
Self-study: Pre-course pack download - includes a comprehensive self-study module written by Jane Buekett providing an introduction to:
publishing workflows
copy-editing and proofreading on-screen and on hard copy
BSI standard marks for proof correction, and exercises to complete.

Classroom course: Two-day classroom course which includes feedback on the pre-course exercises, intensive workshops, further practice working on-screen and on paper, group work, and expert guidance from highly-experienced PTC tutors.
Copy-editing, proofreading and the difference between them
Discussion of pre-course exercise and any questions on the course
What does a copy-editor do?
Editorial conventions and communications
Copy-editing in different formats
Day 2: Proofreading and the parts of a book
What does a proofreader do?
Proofreading in different formats
Typographical conventions and other considerations
Start to finish: other parts of the book
Introduction to Editorial Skills is a springboard to Progress in Editorial Skills and many of the PTC's other more specialised editorial courses, such as Advanced Copy-Editing.
Course Director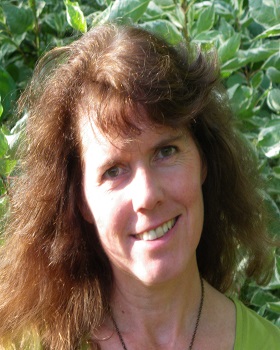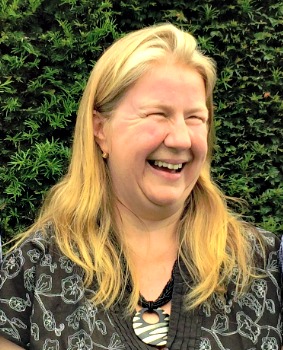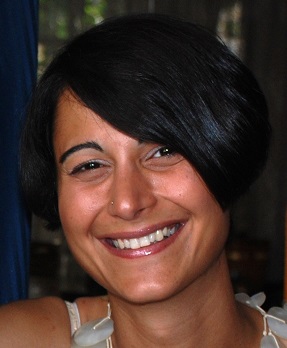 Venue Information
Our short courses are run at a variety of venues in Central London. Information and directions can be found on our Contact Us page. Please check your Joining Instructions for your specific course venue.
Note that most of our short courses can also be run as In-Company events.
Related Blogs
Please read our
Terms & Conditions
A two-day course
Date shown below is the first day of the course. The course runs over two consecutive days.
Dates
03 March 2020
21 April 2020
18 May 2020
23 June 2020
28 September 2020
20 October 2020
02 December 2020
Price
£795+VAT
Delegate feedback:
"It was a really brilliant two days. Sarah is a fantastic tutor who creates a great learning environment. Thank you!"
Editorial Assistant, British Museum
"I absolutely loved it and it was beyond helpful. It made me realise how much work and labour goes into the book editing process, and how instrumental editors are within the book publishing process."
Aspiring publisher
"I have gained the confidence to complete editorial tasks on different types of material and now understand more about the roles of the editor and proofreader in the modern editorial workflow, and how they are vital to the creation of all material, regardless of form, content, subject or purpose."
Apprentice Content Editor, The London Institute of Banking and Finance
"This course was amazing. I learnt so much in just two days and I feel much more confident about copyediting and proofreading."
Editorial Manager, Cat Nip Publishing
"Caroline Knight is the ideal teacher! Her delivery of the content, willingness to answer every query and positive encouragement made the course both professionally valuable and highly enjoyable. I will certainly recommend it to others in my position."
Research Editor, Oriel Square