This computer-based course covers the entire copy-editing process and trains you to work effectively as a professional copy-editor, to prepare documents for publication.
Gain the fundamental skills, theoretical knowledge and in-depth experience to tackle more challenging editorial tasks. Prior experience of proofreading is recommended.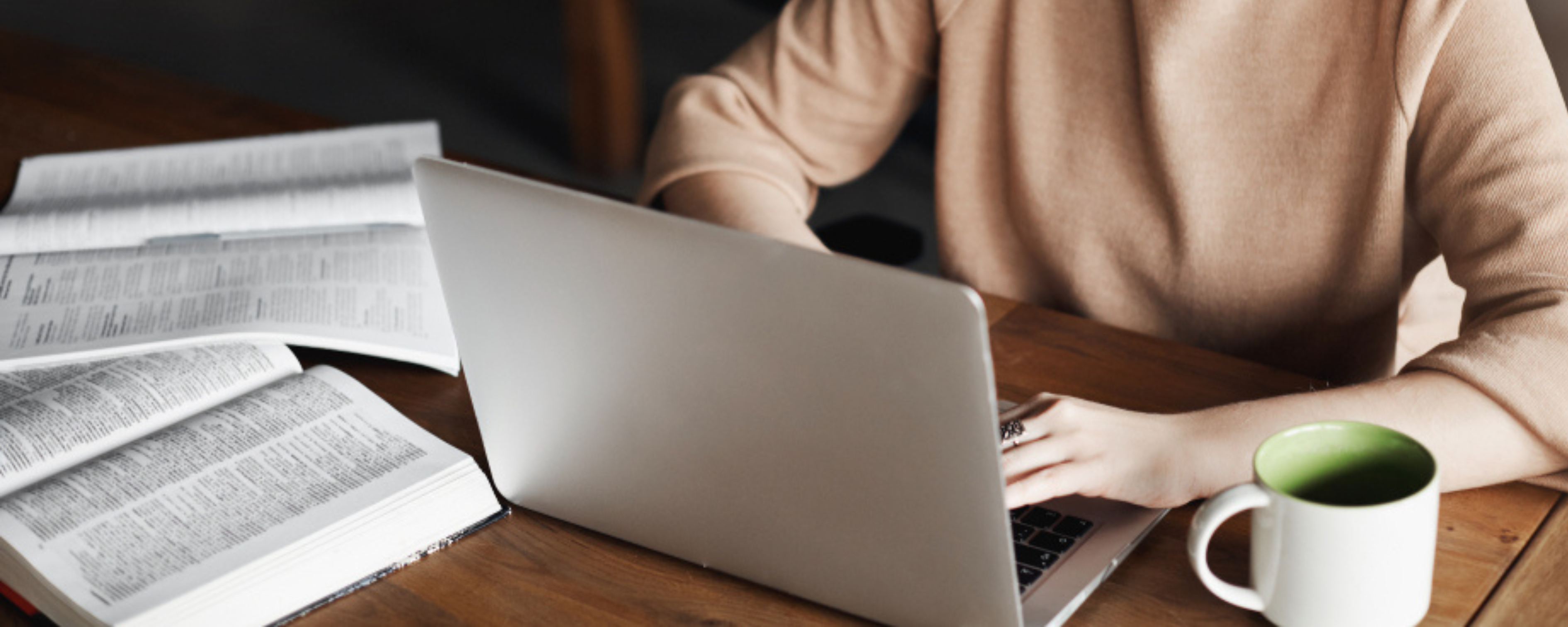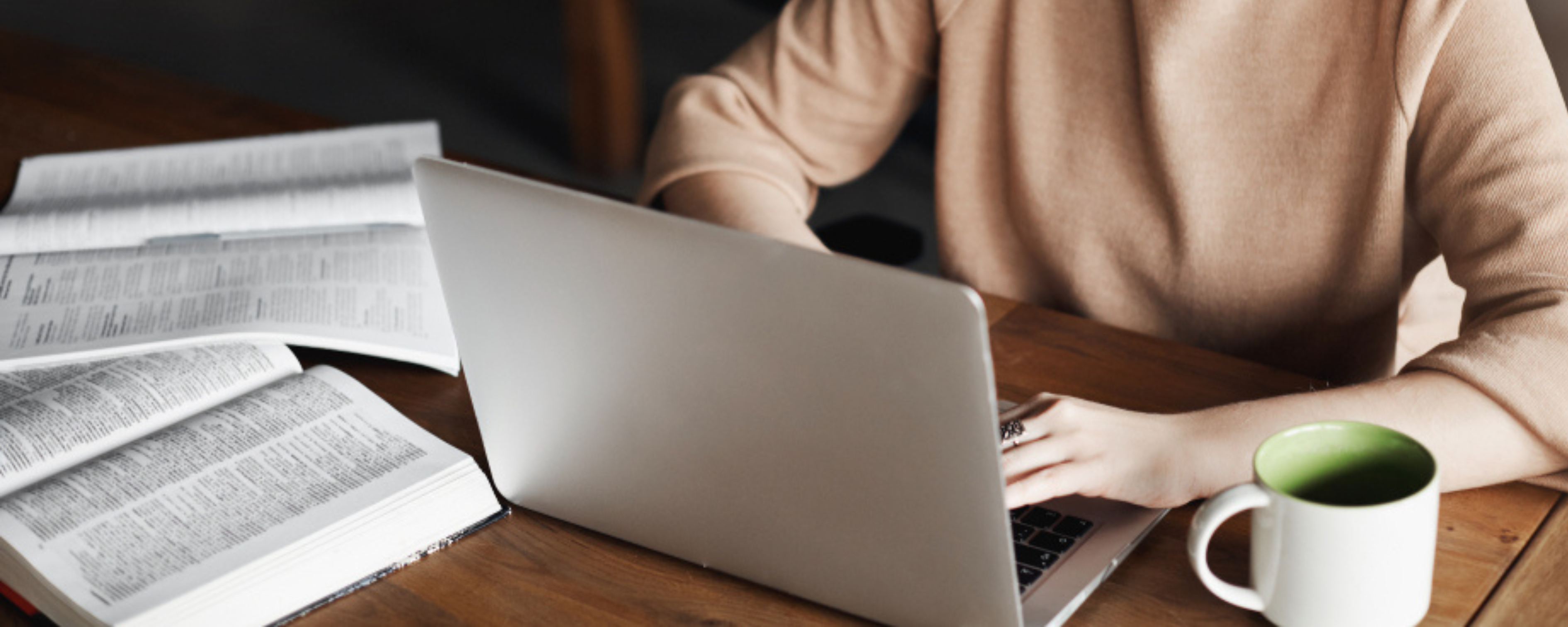 STUDY TIME: at least 70 hours and up to 18 months to complete
"The course was thorough and comprehensive, and the exercises helpful in practising the skills taught. Tutor feedback for the assignments was excellent and the most useful part. I have learnt a great deal about copy-editing after beginning as a novice, and have also become a better proofreader. I feel my work is more professional, especially in my responses to authors and clients." Susie, Ammanford, Wales, UK
Who is it for?
Editorial staff, working in publishing houses, who want to build or refresh their skills, or learn from the beginning
Freelance proofreaders who are interested in editing
Those who copy-edit as part of their job and lack formal training
No specific qualifications are required, but you should have experience of proofreading principles and symbols, and ideally an understanding of the publishing process. You will also need:
An eye for detail and the ability to concentrate
A good command of UK English grammar, spelling and punctuation
Good general knowledge and an enquiring mind
---
What will you achieve?
On completing this course you'll be able to:
Use fundamental copy-editing skills to work on fiction and non-fiction, and on many styles of text and websites
Use the particular aspects of copy-editing that are relevant mainly to books and journals, giving you the tools needed to work in either field
Work on-screen and on paper
Manage more complex non-fiction projects
Deal efficiently with detailed tables, technical drawings, figures and endmatter
Brief an illustrator and editor
Cover the requirements of the wider business world as well as publishing
---
What are the key benefits?
Convenient and flexible – study from home, in your own time, at your own pace
The support of a personal tutor at every stage of assessment
36 self-check exercises to help you learn and practise
Benefit from the most widely recognised industry qualification
Career advice and recommendations for further training
Entry into the PTC's Freelance Finder, which can be used by publishers when looking for a qualified copy-editor who is trained to a high standard
Points towards upgrading your membership of the Chartered Institute of Editing and Proofreading (CIEP)
---
Course contents
Welcome to Essential Copy-Editing
Unit 1: Queries, comments and marking up
Unit 2: Preparation, grammar and punctuation
Unit 3: Cover to cover
Unit 4: Style and level
Unit 5: Specialist texts
Unit 6: Tables, technical figures and copy-fitting
Unit 7: Endmatter
Next steps
---
Enrol now by choosing your payment method at the top of the page. The price of this course has been held since December 2019.