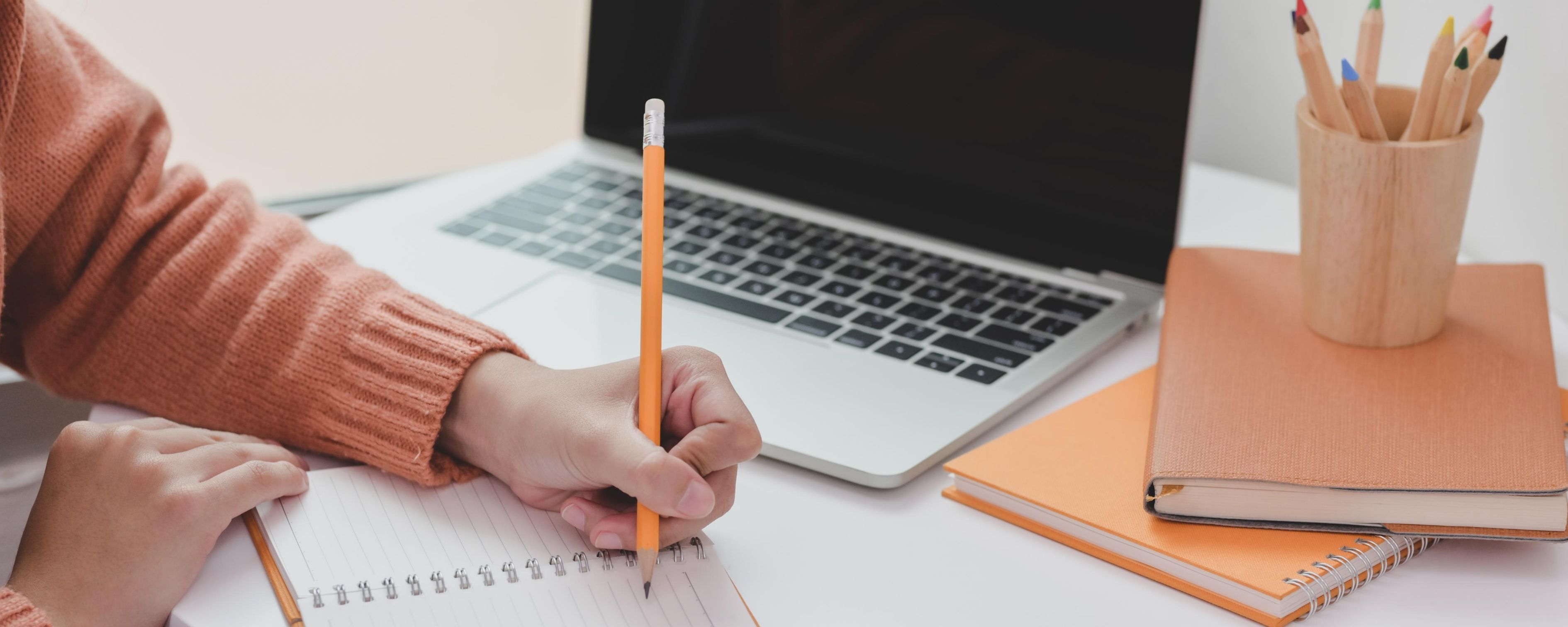 Some content requires more than just a quick copy-edit . . .
This course combines practical exercises with group discussion and will help you assess and improve such texts efficiently and effectively.
You'll work on your own, in pairs and as a group to analyse the stylistic problems of different types of text, look at a range of solutions and adjust presentation and organisation to guarantee effective communication.
Between the two sessions you will be asked to look at a longer piece of writing and assess how you would set about editing or rewriting it.
The result? New skills and techniques that you can use to tackle future problems.
Please note that almost all the example texts are drawn from non-fiction or educational publishing; this course is unlikely to meet the needs of someone who works exclusively on fiction.
Who is it for?

Programme

Editorial staff and freelancers, working on non-fiction, who are comfortable with the basic copy-editing process but who want to extend their skills or who need to rewrite text.

What will you achieve?

On completing this course you'll be able to:

assess and explain why a piece of writing doesn't work
develop and present strategies for improving pieces of writing
adjust the level and tone of a piece of writing
apply the techniques learnt to any text to make it clearer and more accessible

Identifying problems and considering solutions
Adjusting the level of a piece of writing
Maintaining the author's voice
Pooling strategies for longer texts
Pros and cons of bullet points
Approaches to cutting text
Editing text written in English as a second language
Considering jargon and specialist vocabulary
Final discussion and queries
For more information about any of these courses, please email courses@publishingtrainingcentre.co.uk or sign up to receive our newsletter for updates on these and our other offerings.
Please read our
Terms & Conditions
Session 1: 29 October 2020 | Session 2: 4 November 2020 (mornings only)
Price
£300+VAT
Course format
Virtual classroom
9am to 12.30pm (BST)
Four x 1.5 hour sessions plus breaks, comprising two half-day sessions on two days, one week apart
A number of discounts are available
What you will need
To join the course, you will need access to a computer, tablet or laptop with a camera and microphone. You will need to activate a free Zoom account to join the course. This takes two minutes and does not require any payment. It is purely for administrative purposes.