Course Content
What's different about editing fiction
Categories of fiction
Using timelines, or other plot grids
Recording relationships and other characterisation
Marking up dialogue
Using a style sheet
Framing author queries
e-Learning modules are optimised for desktop and laptop devices and not tablets and smartphones.
Learning outcomes
At the end of this module you will:
Have a clear understanding of how to approach issues such as
copy-editing dialogue
checking continuity of plot
creating and using a family (or other relationship) tree
framing author queries
How does the course work?
Editing Fiction has five units. Across the units there are exercises, model answers, and quizzes for self-assessment.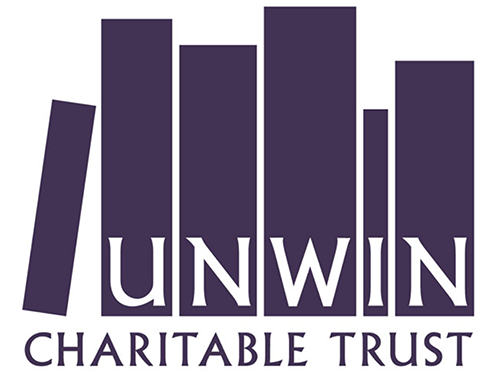 This e-Learning Module was developed with the support of the Unwin Charitable Trust.
Study Time
Three to five hours with eight months access to the module.
Related Courses
PTC e-Learning Modules are concentrated, online courses that focus on specialist topics relevant to an editor's working life. They are designed to build on a foundation of existing skills and experience.