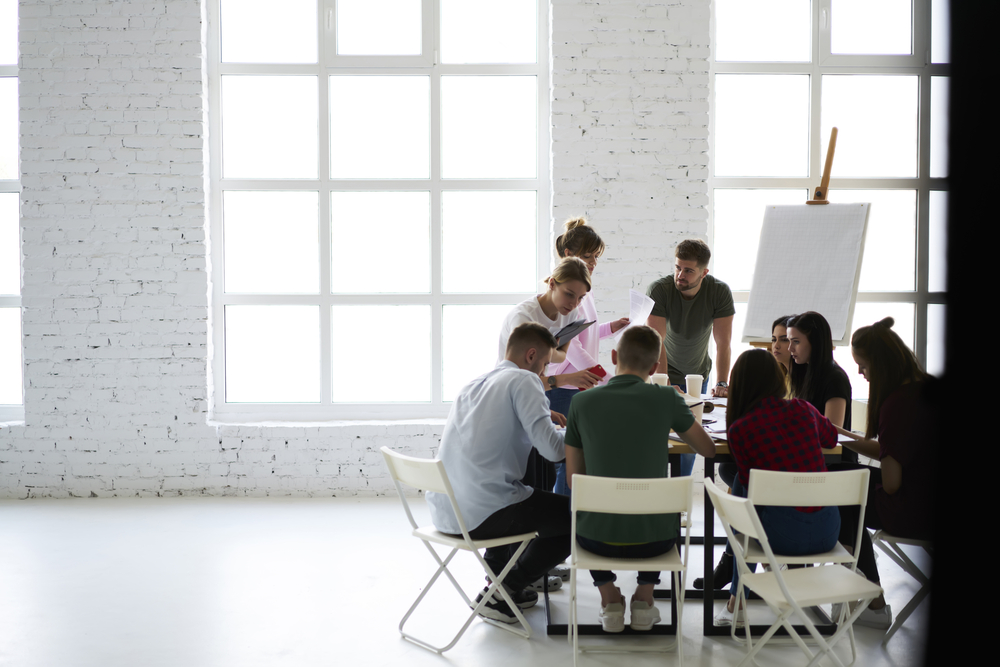 This intermediate-level course takes print and digital copy-editing and proofreading knowledge to the next level, instilling confidence in dealing with the trickiest of editorial challenges.
Following on from Introduction to Editorial Skills: Proofreading and Copy-Editing, and using the same three-step blended learning approach, students will be able to work on-screen and on paper.
Anyone who already has some publishing experience, knowledge of proofreading and copy-editing, or has completed the introductory course, will find this an invaluable way to develop their skills further. Building on the basics, the course offers guidance on more technical editorial tasks, such as working with tables, illustrations, references and bibliographies It has been created by a team of industry experts, all with experience of working within the largest UK publishing houses, and is taught by tutors who have all worked as senior copy-editors and proofreaders.
Who will benefit from this course?
Anyone with some prior experience of working in book or journal publishing, wishing to build on existing copy-editing and proofreading skills, including editors, project editors, production editors and managing editors.
This course will be of particular help to those who have already completed Introduction to Editorial Skills: Copy-Editing and Proofreading.
Those not working in book or journal publishing might find Editorial Skills for Non-Publishers more suitable.

Learn how to…
feel confident applying copy-editing and proofreading skills to a variety of publishing contexts
appreciate what constitutes excellent editorial judgement and how it might be attained
understand how editorial decisions impact project budgets and schedules
recognise the importance of appropriate author liaison throughout the editorial process.
SfEP members: This course earns 4 upgrade points for attendance.
Programme
Pre-course pack download. Includes a self-study module written by Jane Buekett which comprehensively covers copy-editing and proofreading best practice in print and digital editorial work, including the finer arts of author liaison and 'knowing when to cut, rewrite, or leave well alone'. This module plus sample exercises put learning into practice straightaway, and provide the knowledge base required for step 2.
Two-day classroom course. Starting with feedback on the pre-course exercises and with workshops covering a full range of publishing contexts the tutor is able to offer insight into what constitutes editorial excellence, and how to attain it. Group work and the chance to learn from publishing peers, model answers to exercises covering a wide range of editorial problems, and expert guidance from a highly experienced tutor will provide the opportunity to learn and gain confidence.
Day 1
Introduction
Elements of a Publication
Illustrations and tables
Front Matter e.g. preliminary pages, imprints page
Permissions
Style and house style

House style, consistency and spelling
Bold, italic, capitalisation

Numbers, dates, times, units and abbreviations
Common problems of grammar and punctuation
Day 2
End matter and references

Notes, references, bibliographies, indexes
Editing notes, references and bibliographies

Proof-editing

Proof-editing: 'proofreading' in Word

Proofreading
Design and layout issues
Running heads
Copy-fitting

Principles of copy-fitting
Typographical issues
Course Director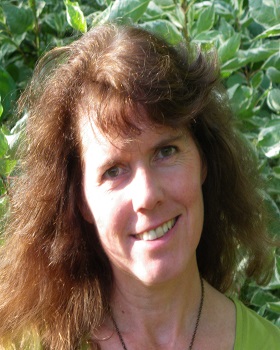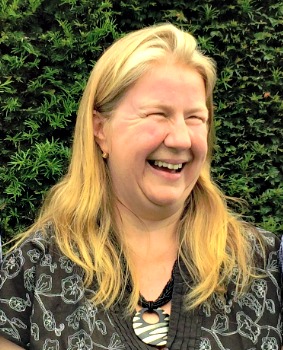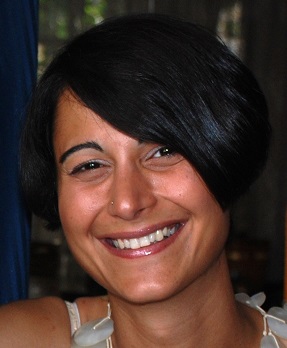 Venue information
Our short courses are run at a variety of venues in Central London. Information and directions can be found on our Contact Us page. Please check your Joining Instructions for your specific course venue.
Note that most of our short courses can also be run as In-Company events.
Related Blogs
Please read our
Terms & Conditions
A two-day course
Date shown is the first day of the course, which runs over two consecutive days.
Dates
26 November 2019
24 February 2020
28 April 2020
02 September 2020
24 November 2020
Price
£795+VAT
Delegate feedback:
"Our instructor, Caro, was excellent and the course had a very open and welcoming atmosphere."
Desk Editor, Yale University Press
"I benefited greatly from the brushing-up, and from being around native English speakers with varied experiences. I also learned some new things and got tips which will be helpful in my own work."
Translator and Administrator, ETH Zurich
"The course was great, especially meeting other people in a similar situation to me. The days were very enjoyable, and our tutor was very clear. Good location, lovely food, lovely people, and most importantly, lots learned!"
Editor, Casemate Group
"I feel much more confident in my use of BSI marks and on-screen editing and proofreading. I've already started to implement the suggested best practice approach to editing documents and find it incredibly helpful."
Sage Publishing delegate
"Thanks for a great few days! Everything was very well organised and I appreciated how you accommodated our different backgrounds and levels of experience."
York Press delegate