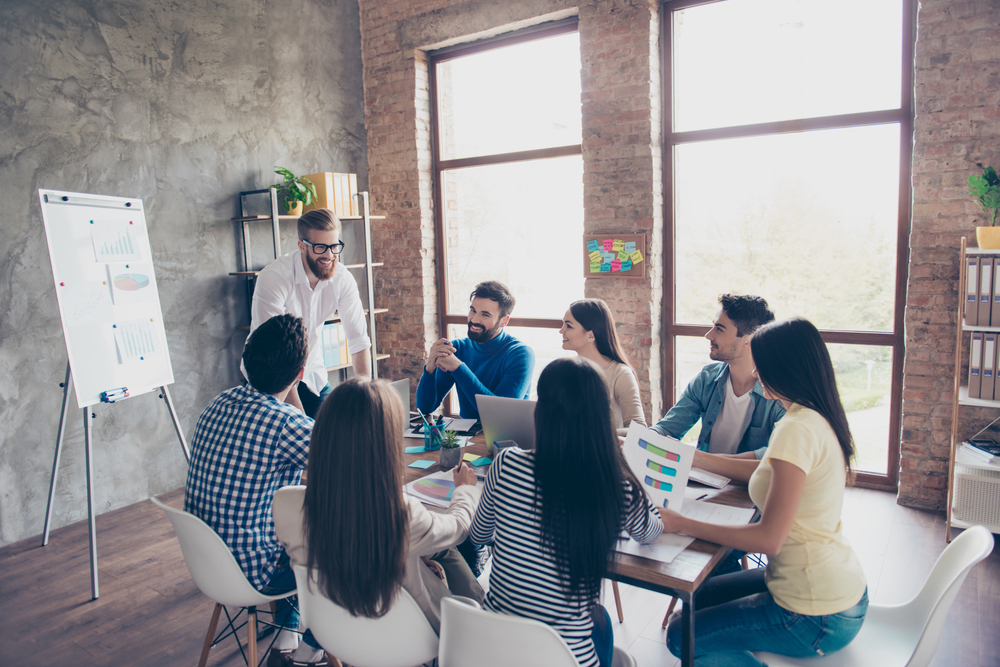 A practical course for experienced editors who really want to hone their skills.
Complex exercises tackle a range of material that presents challenges in comprehension, structure and consistency.
Who will benefit from this course?
Experienced editors, or those who have already attended The Publishing Training Centre's Introduction to Editorial Skills course and subsequently gained experience.
Learn how to…
demonstrate a clear understanding of the issues that arise when working on multi-author reference works
identify the existing skills and knowledge that you can use to tackle complex texts with confidence
rewrite texts to avoid problems.
This course contributes to PUB 14 and PUB 19 of the Book & Journal Publishing National Occupational Standards.
Programme
Session 1

Discussion: briefing
Multi-author works

Session 2

Discussion: multi-author works
Complexity 1: creating a table
Complexity 2: linguistics

Session 3

Complexity 3: assigning structure
Working on second editions
What's the problem?

Session 4

Working with non-native English
Rewriting workshop
Final discussion/queries.
Course Director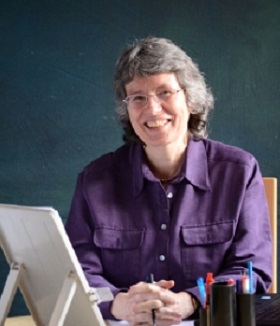 Venue information
Our short courses are run at a variety of venues in Central London. Information and directions can be found on our Contact Us page. Please check your Joining Instructions for your specific course venue.
Note that most of our short courses can also be run as In-Company events.
Please read our
Terms & Conditions
A one-day course
Price
£435+VAT
Delegate feedback:
"Margaret was excellent in delivering the course to a high standard and offered essential insight on the day. I greatly enjoyed the course and would highly recommend it to others in the industry."
Assistant Editor, National Portrait Gallery
"Meeting people with different experience and from different backgrounds this always has a revitalising effect. It was an extremely skilful approach across the huge spectrum of our profession."
Copy-editor
"I really enjoyed this course. Margaret is an excellent tutor with a great deal of relevant experience. She had lots of examples to give us and her enthusiasm for the craft comes across very clearly."
Desk Editor, Schofield and Sims
"Margaret's teaching style is open and accessible, with a good balance of seriousness and fun. She is very knowledgeable and encouraged engagement among attendees, which is nice - people bring knowledge with them and it was great to share this."
Health.Org.UK delegate
"I believe my copyediting skills have improved, I can recognise what to look for more easily. I also believe my ability to brief freelancers has improved."
ICSA.org.uk delegate