Are you thinking of going it alone? This course provides the practical nuts and bolts of what you need to set up as a successful freelancer in publishing today. It will equip you with confidence and business sense to create a sustainable, profitable freelance income.
At the end of the course, you'll write your own business plan which will be critiqued by your tutor.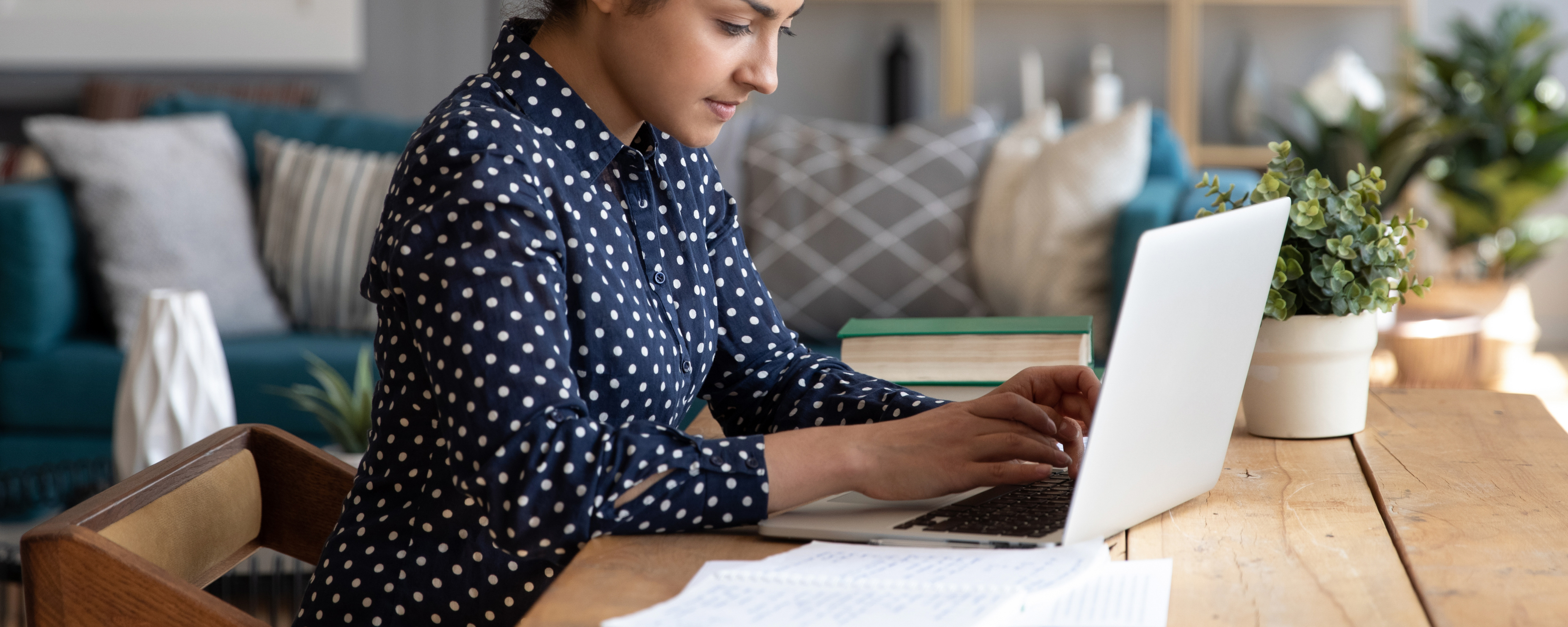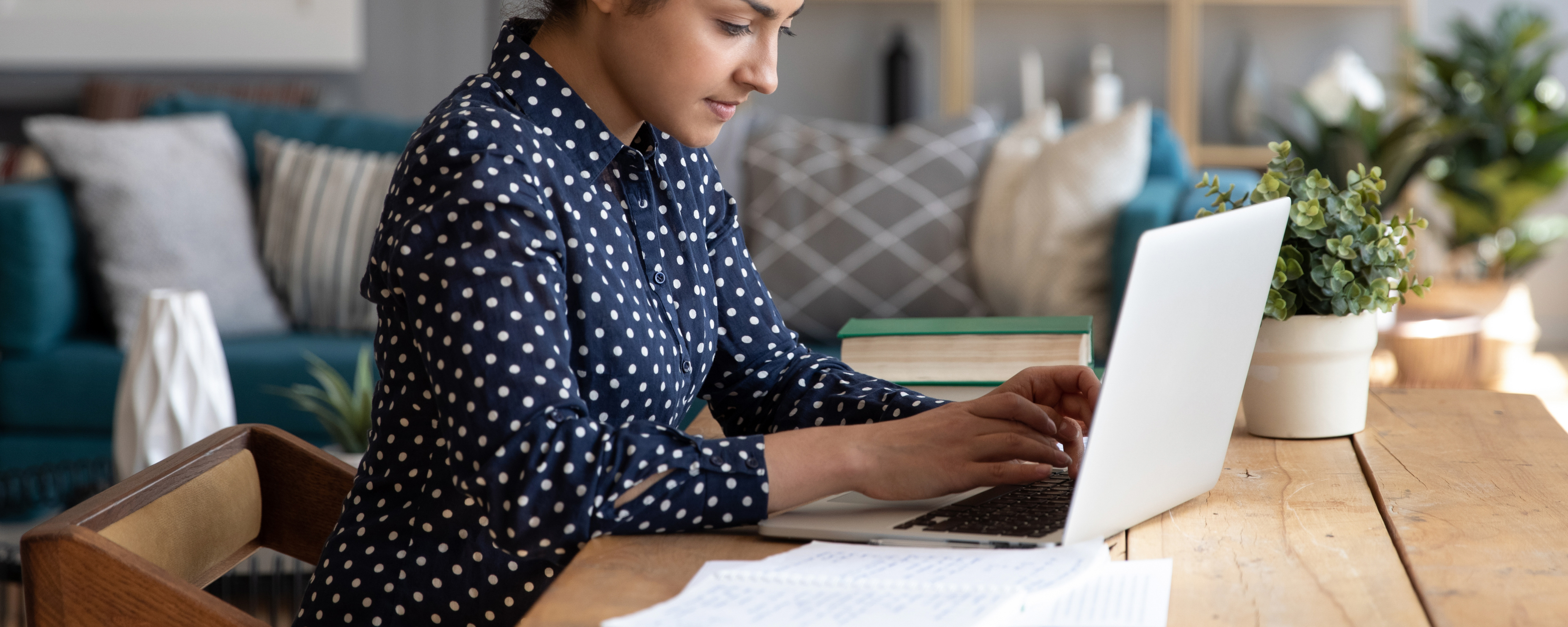 STUDY TIME: six to eight hours plus completion of an assignment
Starting a new direction in your career by turning freelance is exciting. However, making that transition can be daunting and make us think again. This short course is designed to help you to work through any concerns you may have about going freelance and give you the confidence to take that first step.
Whether you are an established freelancer or new to the freelance world, it is worth taking time to review your current activities, and invest in yourself, with the aim of making a greater success of your new career.
Whichever of these situations you are in, you are already displaying something of what it takes to be an effective and successful freelancer: you are willing to question and look sideways at yourself, realise you can learn from experts in your field and reflect on what you don't know in order to be more successful.
---
Who is it for?
Those who have completed Essential Proofreading or Essential Copy-Editing
Editors and proofreaders employed in publishing who want to make the transition to freelance status
Established freelancers who would like to grow their current business
Those who are thinking of going freelance but unsure if it is right for them
---
What will you achieve?
On completing this course you will:
Have the motivation and confidence to start your own business
Be equipped to manage the difficult first six months of freelance life
Understand what publishers are looking for in freelance editors and proofreaders
Recognise what is required to gain new customers, and build close relationships to secure repeat business
Be able to identify your most profitable target market
Understand the importance of building your brand and marketing your business, even when busy, to sustain ongoing revenues
Be self-resourceful and maximise your sphere of influence to generate new customers
---
What are the key benefits?
Convenient and flexible – study from home, in your own time, at your own pace
The support of a personal tutor at every stage of assessment
Your own personal business plan, assessed by your tutor who gives individual comments and suggestions, with emphasis on:

Researching your market
Understanding what would make you particularly attractive to your publisher clients
Why they would want to employ your freelance services

Financial, tax and company advice sections are specific to the UK market
---
Course contents
Introduction
Unit 1: What makes a successful freelancer?
Unit 2: Researching your market
Unit 3: The legal side
Unit 4: Financial matters
Unit 5: What do publishers look like?
Unit 6: Working from home
Unit 7: Finding new clients
Unit 8: Being the boss
Course assignment
---