This course is designed to provide you with the practical nuts and bolts of what is required to set up as freelancer in the publishing industry, and to equip you with the confidence and business sense to create a successful and sustainable freelance income.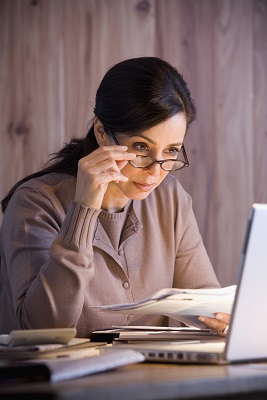 On completing the course, you will:
have the motivation and confidence to start your own business
be equipped to manage yourself through the difficult first six months of freelance life
gain a good understanding of what publishers are looking for in freelance editors and proofreaders
recognise what is required to gain new customers and keep the ones you like to work with
At the end of the course you will generate your own personal business plan, with a particular emphasis on researching your market, understanding what would make you particularly attractive to your publisher clients, and why they would want to employ your freelance services. The business plan will be assessed by your tutor and individual comments and suggestions will be sent to you.
Note: The financial, tax and company advice sections are specific to the UK market.
Payment Information
The emailed version of the course costs £95.
Study Time
The course requires 6--8 hours of learning time as well as completion of an assignment. The assignment is in the form of a business plan and you will receive individual feedback on this from your tutor.