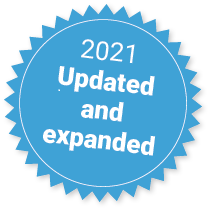 You may be at the stage of having edited short passages at work, for publicity or marketing purposes. Or you may want to try your hand at editing longer pieces of writing, to help further your career. Or perhaps you just fancy earning some extra income by editing scripts, freelance at home, and want to take the first step towards that goal.
This module will show you what's different about editing fiction, and give you the chance to try your hand at it, to help decide whether fiction editing is the right path for you.
Course content
What's different about editing fiction
Categories of fiction
Different stages of editing
Using timelines and other plot grids
Recording relationships and characterisation
Marking up dialogue
Using a style sheet
Framing author queries
e-Learning modules are optimised for desktop and laptop devices and not tablets and smartphones.
Learning outcomes
At the end of this module you will:
Have a clear understanding of how to approach issues such as
copy-editing dialogue
checking continuity of plot
creating and using a family (or other relationship) tree
framing author queries
How does the course work?
An editor's guide to editing fiction has eight units. Across the units there are eight exercises and model answers.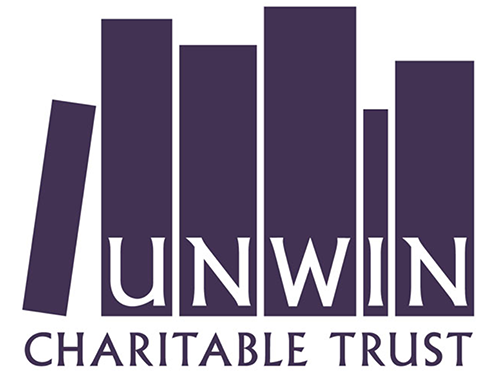 This e-Learning Module was developed with the support of the Unwin Charitable Trust.
Invoice request form
If you are from an organisation and need to request an invoice to pay on someone else's behalf, please complete this form
Five to seven hours with eight months access to the module.
PTC e-Learning Modules are concentrated, online courses that focus on specialist topics relevant to publishing working life. They are designed to build on a foundation of existing skills and experience.