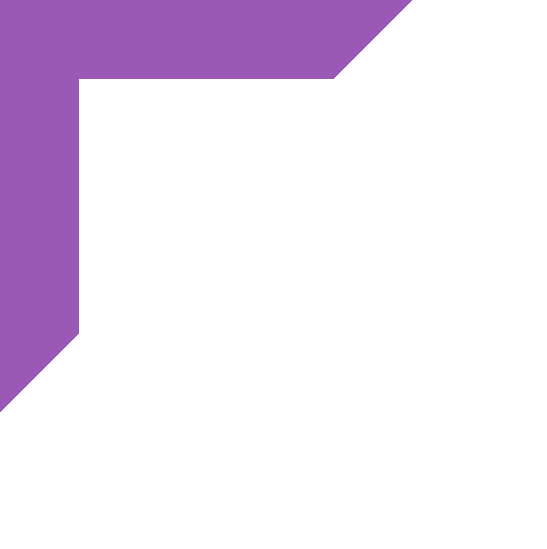 Polish your proofreading skills with Essential Proofreading
Have you started a new editorial role or perhaps you want to formalise your existing proofreading skills? If so, this self-study course will advance your professional development.
Essential Proofreading will give you the skill, judgement and understanding of the publishing process needed to be a top class professional proofreader.
It's the only self-study course that takes you from complete beginner to professional level proofreader in one step. Plus the support of a personal tutor at every stage of assessment will help you reach your goals.
Enrol on Essential Proofreading now and get the PTC Freelance Package
One FREE e-learning module + a FREE guide to planning and developing your successful freelance business.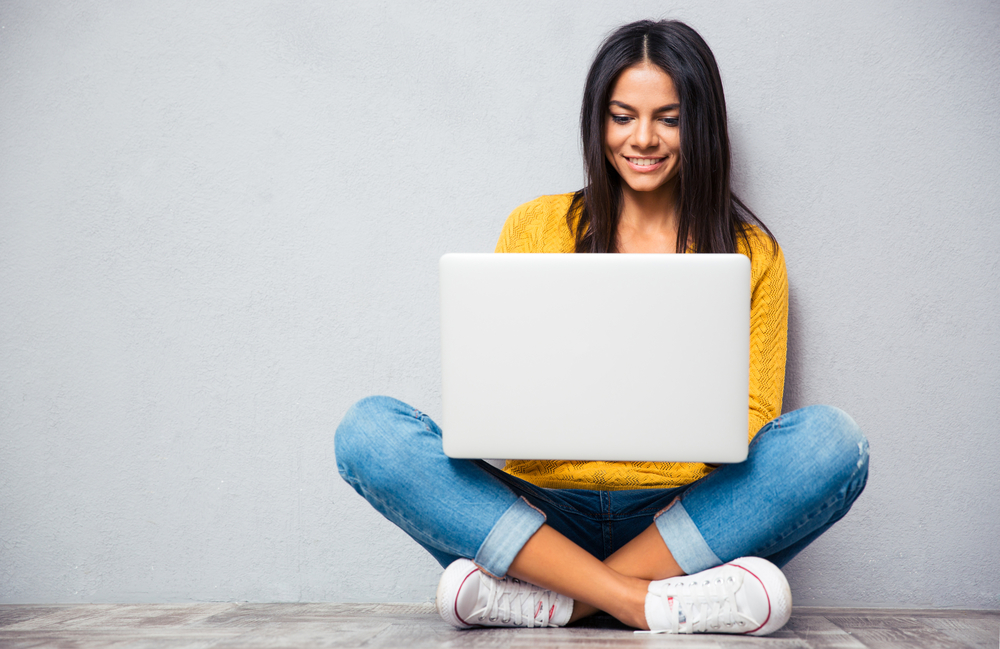 Are you ready to discover how Essential Proofreading can develop your skills?