Tuesday, 06 September 2016
Download our free PTC Guide to find out.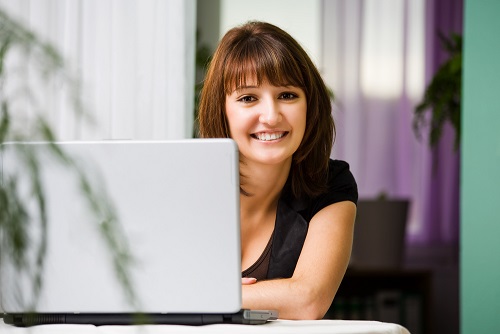 It seems pretty fitting to be writing a blog about self-study courses in January, the month of resolutions, new starts, and goal setting. And what could be better than taking those first tentative steps towards a new career?
If you've ever considered working from home, or wanted to be your own boss, then working as a freelance proofreader might just be the answer. The work is interesting, flexible and can be carried out from home with a computer, internet connection and a phone.
You can train from home too with our Self-Study Basic Proofreading distance learning course. Distance learning courses have come a long way in recent years, making them easier to work through, with more student support and a sense of community among fellow trainees.
If you are still unsure whether you have the discipline or the skills needed to study or work from home, why not download our free guide to Getting the Best from Self-Study by Distance Learning? This booklet addresses the common misconceptions people have about distance learning, includes top tips for making a success of your studies, features case studies from people who have completed the course and gone on to find work as a freelancer, and provides links to further sources of help and training.
So, if you are considering making a change, click the link below and download the free guide. This time next year you could be your own boss, working from home and escaping the pitch-black commute to the office in the cold and the wet. Now if that's not enough to motivate you, I'm not sure what is!