Monday, 18 July 2016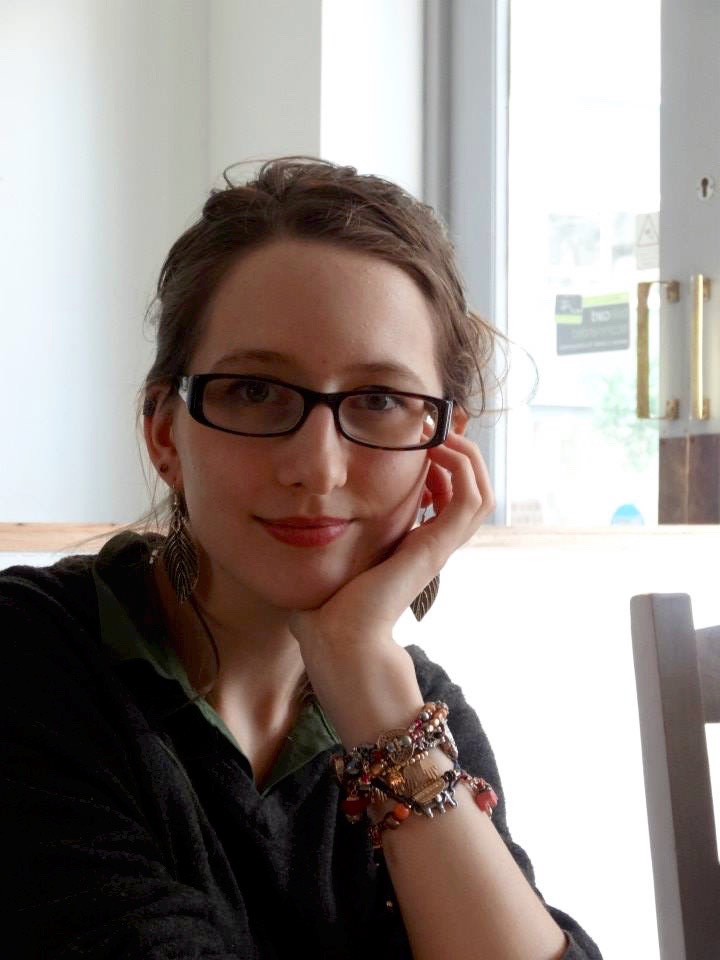 Jasmin Kirkbride is a freelance journalist, editor & author. She is active on Twitter @JasminKirkbride and reports regularly for www.bookbrunch.co.uk.
"In June, I undertook the Rewriting and Substantive Editing course run by Andrew Steeds with the Publishing Training Centre. The course took place across one day in Central London, and the group was just the right size. It felt friendly and we were each able to ask the questions we needed to, without any of us feeling put on the spot.
"Andrew was an excellent teacher, keeping us engaged and enthusiastic all day. He used a mix of talks and practical exercises to give us a comprehensive overview of the different challenges we might face editing and rewriting works of fiction and nonfiction. What's more, he left us with lots of great materials and tips to bring back with us into our daily working lives.
"As a freelancer, I found the day particularly helpful, because it gave me an objective view of where I stand professionally, as well as a sense of camaraderie with the other editors. Going back to work with this course on my CV has helped prove my skills to new clients and given me a confidence boost, both of which have brought in more work."
You can read more from Jasmin at her website.
Full information about the course and how to book can be found here Rewriting and Substantive Editing