Thursday, 20 October 2016
Desirée Leonardi, a Library Assistant based in Rome, shares her thoughts.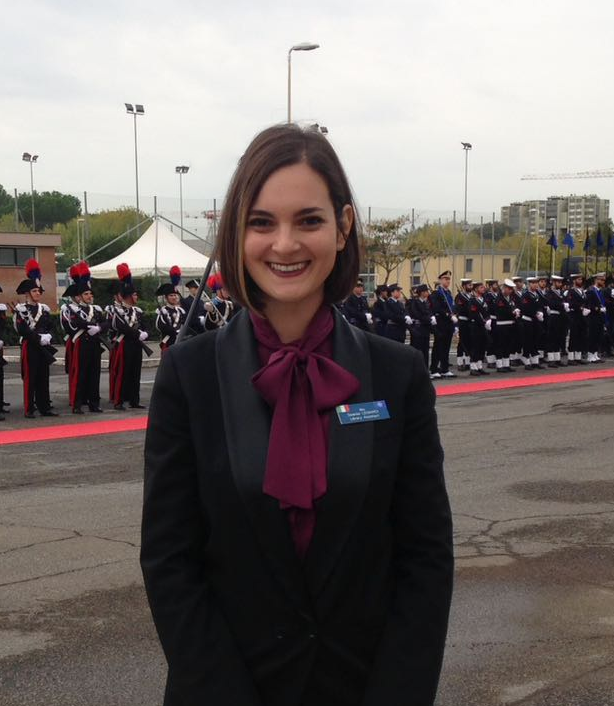 "In October 2016, I attended the course run by Sue Davis, Content Strategy for the Web and I found it genuinely useful and well organized. The content of the lesson was well structured, with both theoretical parts and practical exercises.
"I work in a library and did not have any previous editing or publishing experience, thus I was worried that the course might be too technical. Nevertheless, it ended up being suitable for differing realities. Sue encouraged us to ask questions and discuss the issues we were facing in our daily jobs so that she could give us relevant advice and dispel our doubts.
"I achieved more confidence in dealing with content on the web and received much good advice on how to make the page of my organization more appealing and searchable for users. I had the chance to compare my experience with people coming from different backgrounds and was grateful for the opportunity to exchange ideas and approaches.
"I was encouraged to share my queries, thoughts and findings thanks to a laid-back atmosphere and a sympathetic teacher.
"By the end of the course, I had cultivated some good ideas to apply to the web page of my library and the will to dig deeper into some tools and issues suggested in the course of the day.
"I strongly recommend this course to everyone wishing to acquire skills in the use of web content and looking for some good tips and a new élan."
More information and how to book can be foiund here Content Strategy for the Web