Friday, 02 June 2017
Holly Tonks, Commissioning Editor of Children's Books at Tate Publishing, reflects on how children's literature fits into our world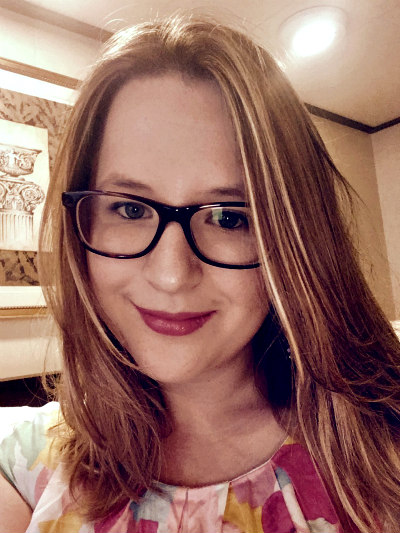 Is it me, or does the world feel slightly out of control at the moment? On a daily basis we are inundated with articles about Brexit, maniacal world leaders, war-torn lands and sinking public services. Sometimes, I feel a bit useless and unable to make any substantial contribution . . . I mean I'm a Commissioning Editor for children's books. What could I possibly do?
However, a conversation with one of my authors the day after Brexit was announced made me see things through a different lens. I went to the meeting and I must admit I was feeling rather bleak and downcast. However, we spoke for a long time about the result and the future ahead of us. And she had a very different take on the situation. She wasn't willing to let it weigh her down. In fact it made her more determined to create beautiful books for young readers with messages about tolerance, friendship, love and understanding. And it made me realise that these are, in fact, the very themes that underpin children's literature and for me the reason I do what I do.
In an article I read recently on The Reading Agency website, it stated that 'Reading for pleasure is more important for children's cognitive development than their parents' level of education and is a more powerful factor in life achievement than socio-economic background.' As an editor of children's books, I have a role to play to help young people from all backgrounds to see the world through someone else's eyes.
In the midst of these often confusing times, children's literature remains a shining beacon in the dark, continuing to reach out to those who need it the most. I am very proud to be part of an industry with fantastic people, like the KSW shortlist, that are more determined than ever for our books to reach as wide an audience as ever and arrive in the hands of tomorrow's nurses, builders, authors, lawyers and politicians.
"You're braver than you believe, stronger than you seem, and smarter than you think."
– AA Milne, Winnie-the-Pooh
Holly Tonks
Commissioning Editor, Children's Books
Tate Publishing
Twitter: @a_musing88