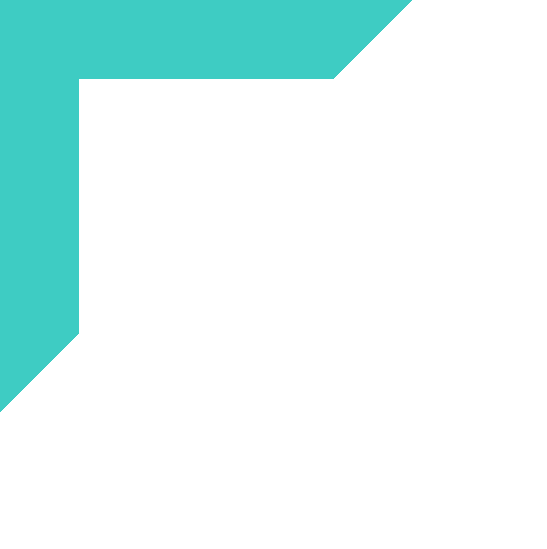 Train for your new copywriting career in publishing
Are you seeking a career change into publishing, but have not worked in the industry before? Why not consider Creative Copywriting? It comes packed with a host of practical tips, backed up by tried and tested techniques.
Follow the advice we give, complete all the activities and assignments provided and you'll be set for a successful career in copywriting.
Plus, with the support of your personal tutor, you have the chance to gain the most widely recognised industry qualification to kick-start your new career.
Enrol on Creative Copywriting now and get the PTC Freelance Package
One FREE e-learning module + a FREE guide to planning and developing your successful freelance business.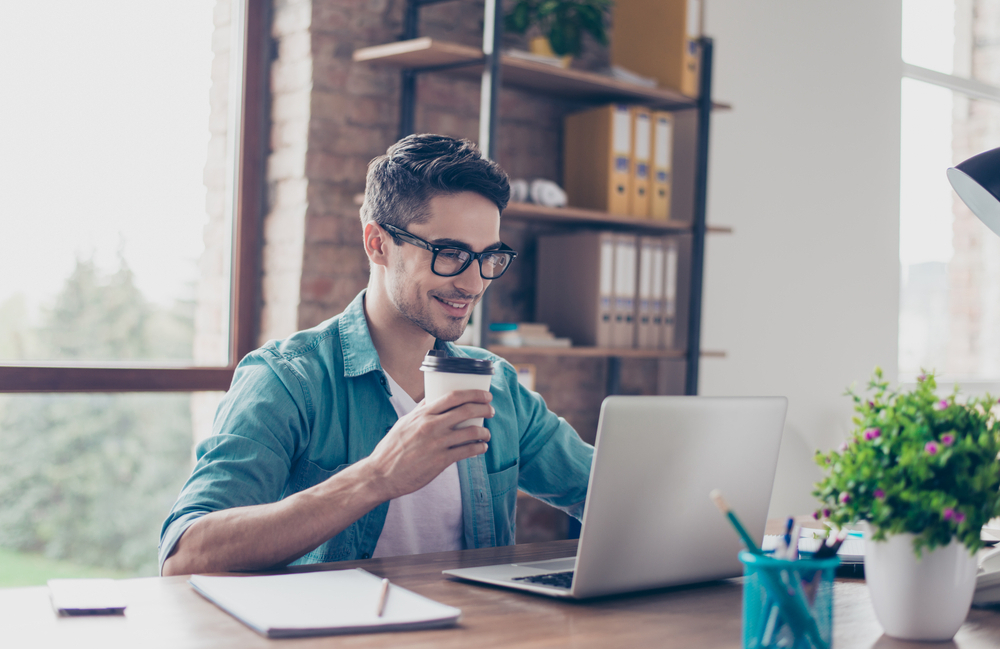 Are you ready to take your first step towards your new career as a professional copywriter?