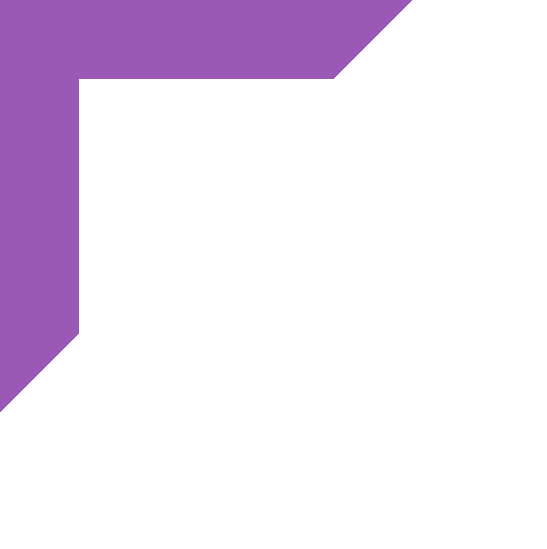 Train for your new career in publishing
Are you considering a career change, one which is flexible and interesting? Basic Proofreading will give you all the skills you need to be a successful, professional proofreader and to work in the exciting world of publishing.
No experience is necessary! It's the only self-study course that takes you from complete beginner to professional level proofreader in one step.
Plus you have the support of your personal tutor at every stage of assessment to help you reach your goals.
Enrol on Basic Proofreading now and get the PTC Freelance Package
One FREE e-learning module + a FREE guide to planning and developing your successful freelance business.
Get the best possible start with your new career.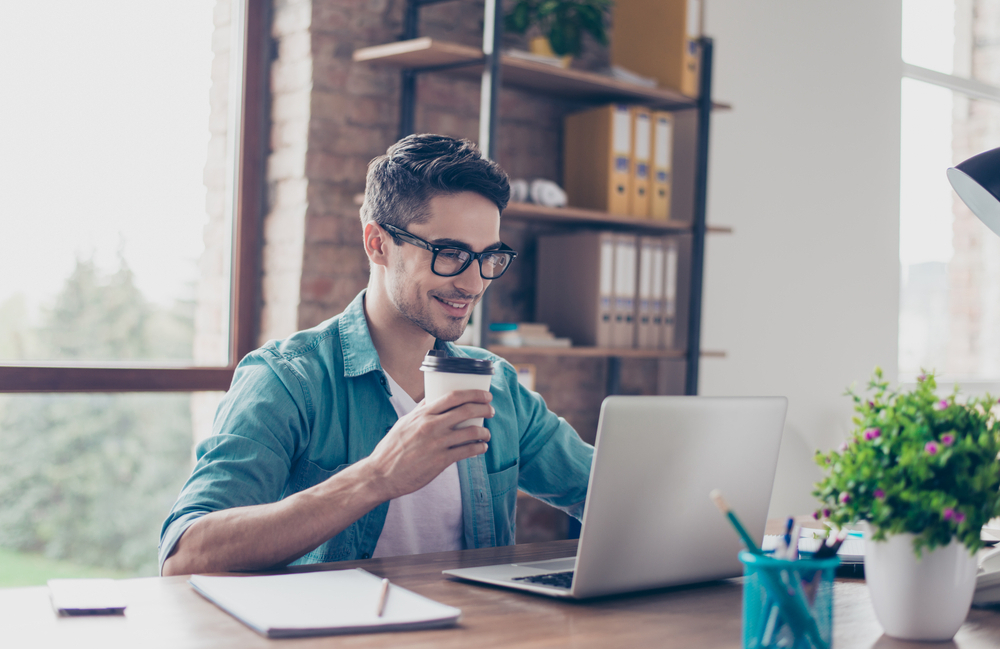 Are you ready to take your first step towards your new career as a professional proofreader?