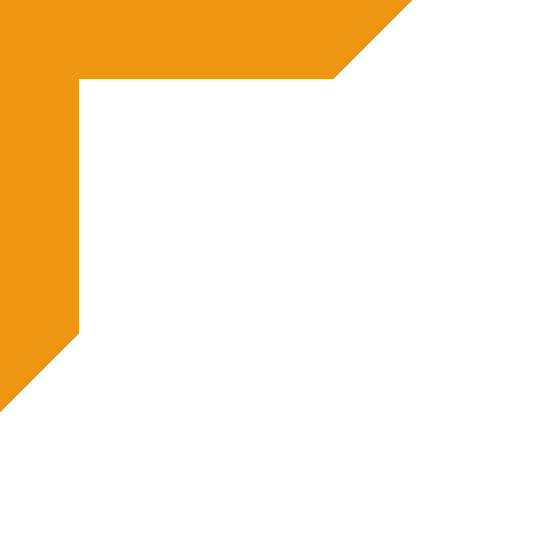 Train for your new career in copy-editing
Do you have proofreading experience and are considering a career change into copy-editing? Essential Copy-Editing will ensure you understand the entire copy-editing process and train you effectively for the role of copy-editor.
If you have an eye for detail, a good command on UK English grammar and an enquiring mind you're off to a good start! Plus, with the support of your personal tutor, you have the chance to gain the most widely recognised industry qualification to kick-start your new career.
Enrol on Essential Copy-Editing now and get the PTC Freelance Package
One FREE e-learning module + a FREE guide to planning and developing your successful freelance business. Get the best possible start in your new career.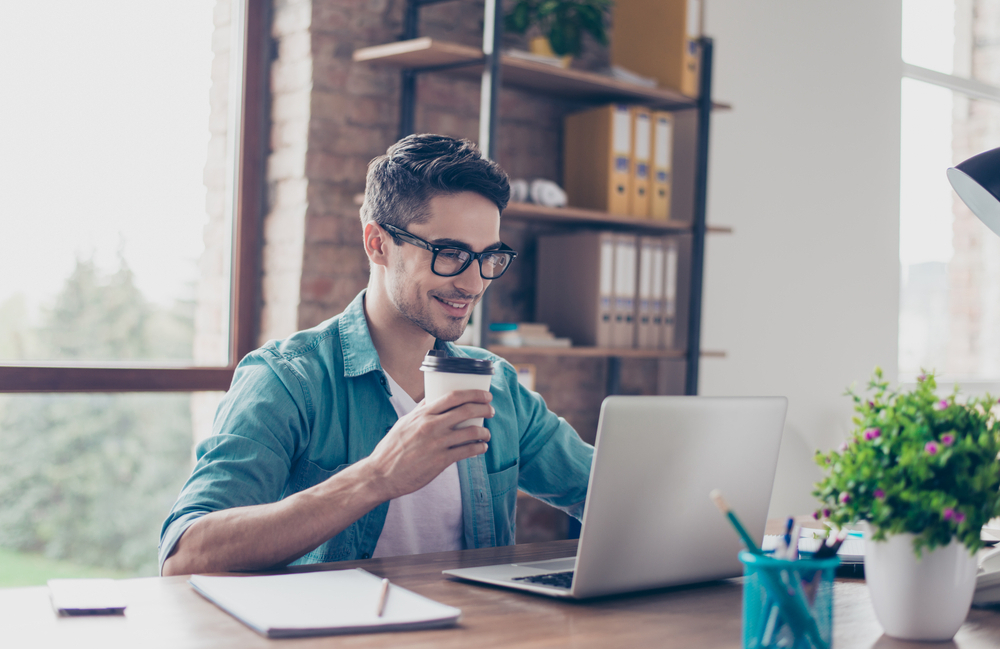 Are you ready to take your first step to being a professional copy-editor?