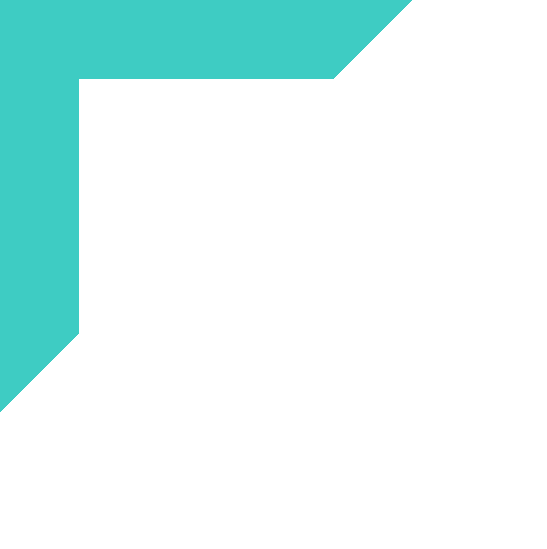 Take the first steps to being a successful, qualified copywriter
Gain all the tools you need for a successful career in copywriting. Creative Copywriting comes packed with a host of practical tips, backed up by tried and tested techniques.
Follow the expert advice, complete all the activities and assignments provided and you'll be set for a successful career in copywriting.
Plus the support of your personal tutor will help you gain the most widely recognised industry qualification.
Enrol on Creative Copywriting now and get the PTC Freelance Package
One FREE e-learning module to planning and developing your successful freelance business.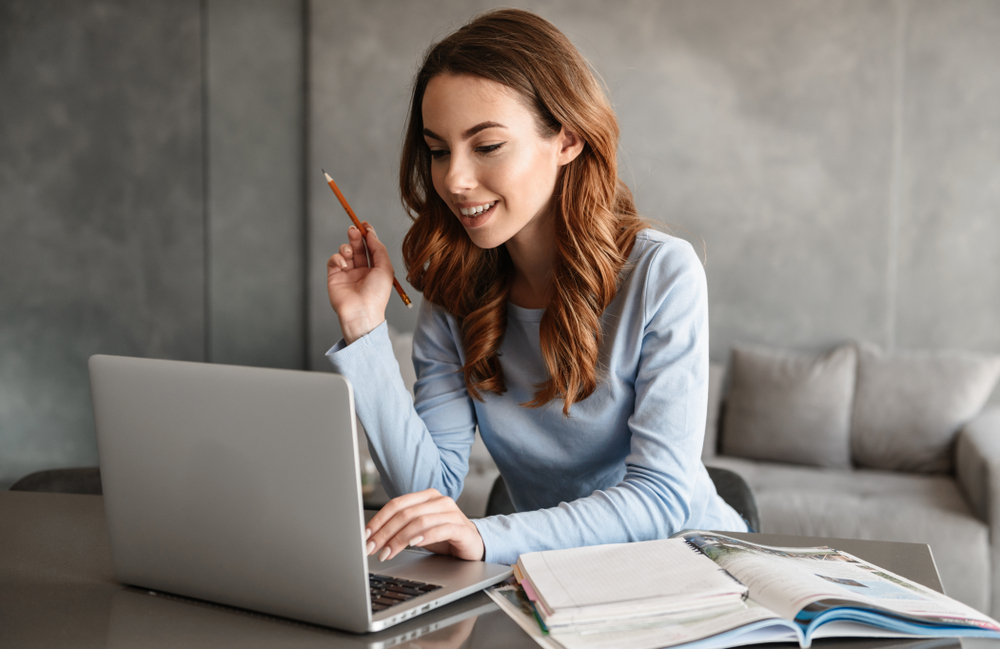 Are you ready to take your first step to being a professional copywriter?