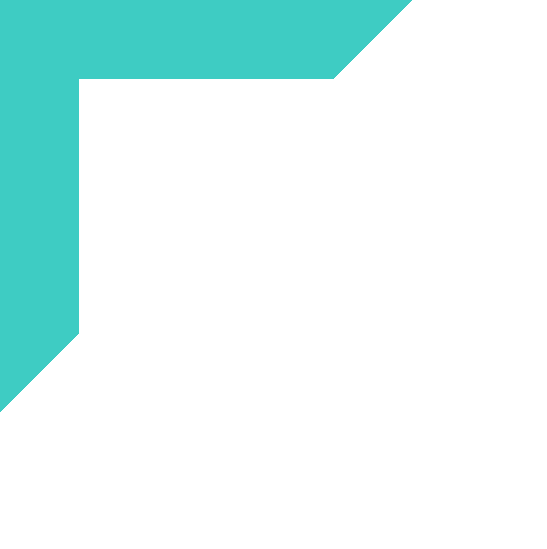 Polish your copywriting skills with Creative Copywriting
Have you started a new copywriting role, are returning to work after a career break or perhaps you want to formalise your existing copywriting skills? If so, this self-study course is for you.
Creative Copywriting will show you how to harness the power of words to create copy that inspires, persuades and sells. It comes packed with a host of practical tips, backed up by tried and tested techniques.
Follow the advice we give, complete all the activities and assignments provided, and you'll be all set for developing your copywriting expertise.
Plus the support of your personal tutor will help you gain the most widely recognised industry qualification.
Enrol on Creative Copywriting now and get the PTC Freelance Package
One FREE e-learning module + a FREE guide to planning and developing your successful freelance business.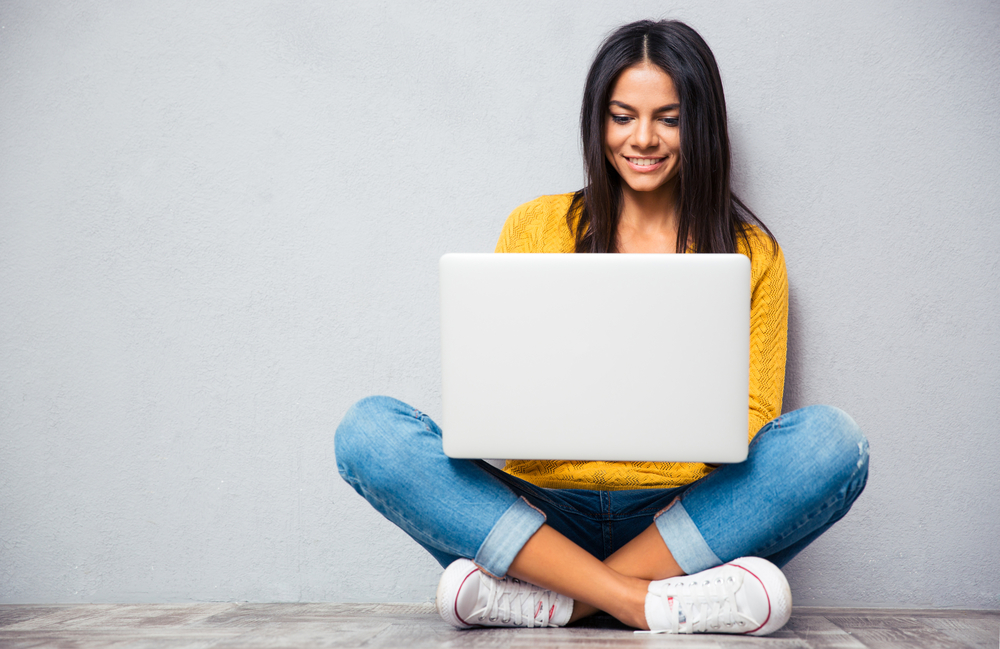 Click here to discover how Creative Copywriting can develop your skills.