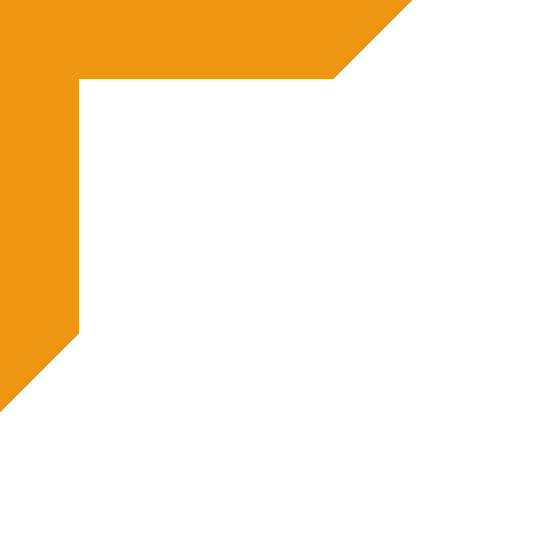 Polish your copy-editing skills with Essential Copy-Editing
Have you started a new editorial role or perhaps you want to formalise your existing copy-editing skills? If so, this self-study course will advance your professional development.
If you want to train to be a top class, qualifi ed copy-editor with a thorough and vital understanding of the publishing process, this is the course for you.
Plus, the support of your personal tutor will help you gain the most widely recognised industry qualification to be a top class copy-editor.
Enrol on Essential Copy-Editing now and get the PTC Freelance Package
One FREE e-learning module + a FREE guide to planning and developing your successful freelance business.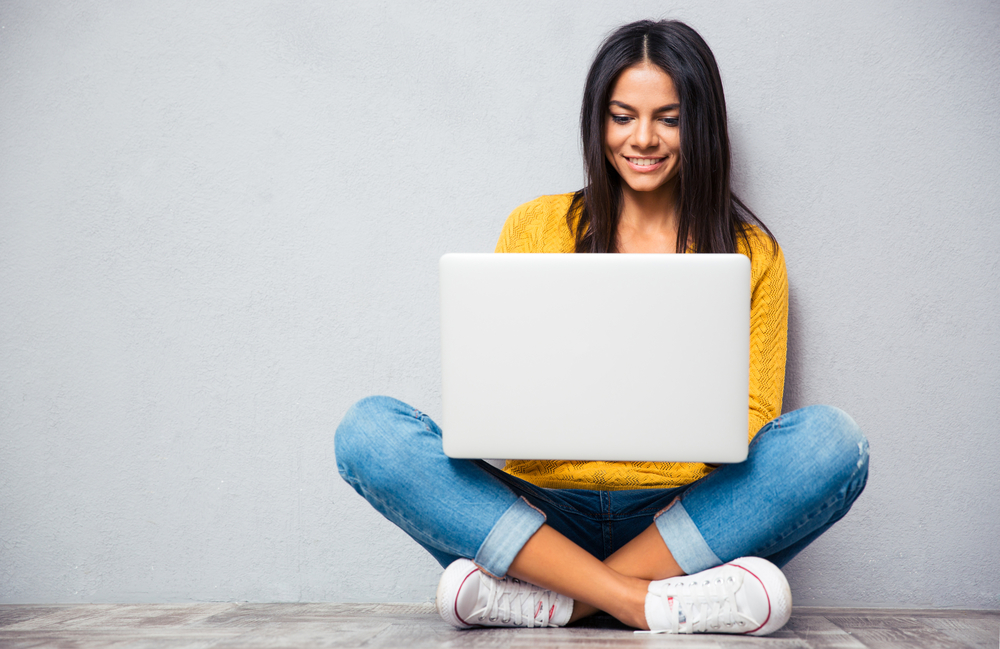 Are you ready to take your first step to being a professional copy-editor?