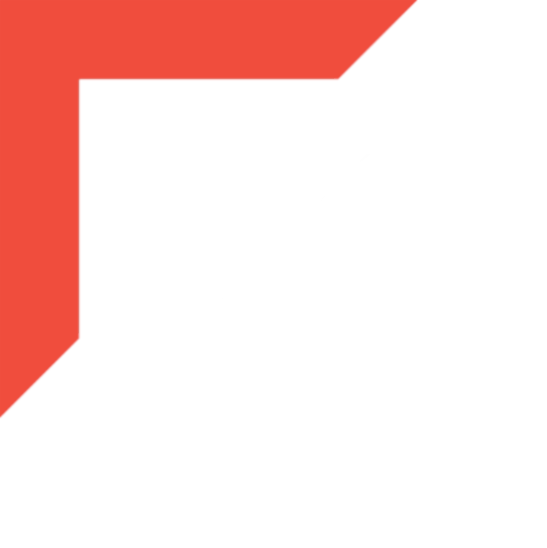 Hone your grammar skills
A good grasp of grammar is vital for presenting yourself and your organisation professionally.
Essential Grammar is a convenient, fun and flexible online course which takes you from the most basic through to more complex elements of UK English grammar. With tutor support, build the foundations to be an effective communicator.