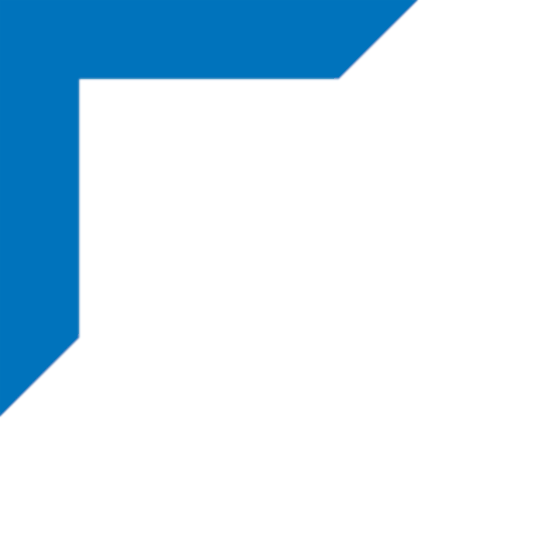 Get 15 e-learning modules for £250
Boost your publishing skills with our complete set of e-learning modules, concentrated online courses that focus on specialist topics relevant to publishing working life.
With individual modules costing from £29 to £115, this offer represents a massive saving of over £900. Once purchased, you will have up to 24-months to access the modules.