Freelance Finder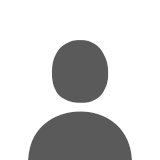 Proofreading (English and German), copyediting, transcription, publishing consultancy (contracts and rights), translation (German to English), copywriting.
Tourism, translated literature (German to English), academic publishing.
BA (German), 10 years' experience in the publishing industry, and most recent experience in tourism.
German Life and Letters (published by Wiley Blackwell), The Austrian National Tourist Office, SalzburgerLand Tourismus, Take Note Typing.