Wednesday, 18 March 2020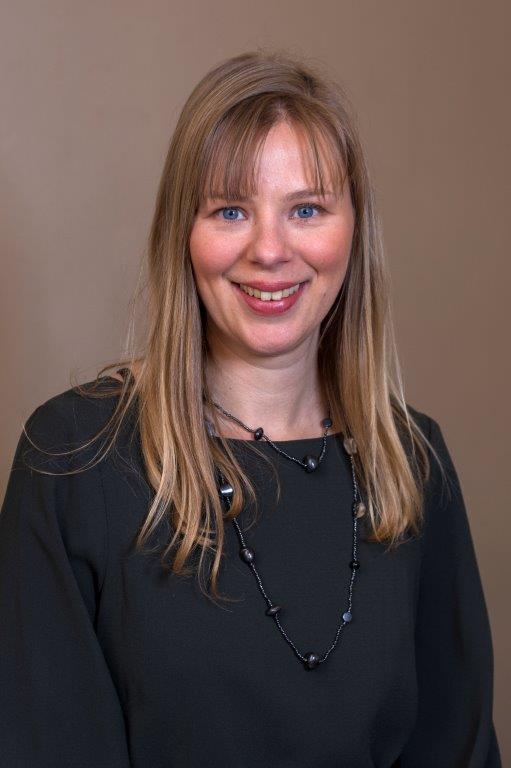 This is my favourite time of the year. Between February and April, The Printing Charity invites those aged 18−30 and working in the publishing, print, paper or packaging sectors to apply for a grant of up to £1,500 to invest in themselves. We receive hundreds of applications and it's fascinating to learn about the exciting things that young people in our industry are doing and the challenges that they face. This insight helps inform the work of the Charity to ensure we remain relevant.
Inspiring young people to broaden their skills

The Print Futures Awards are now in their 11th year and have helped over 500 rising stars progress in a diverse range of roles and careers, from the practical and creative to the highly technical and complex. We urge young people to invest in their own personal development to inspire them to take the sector seriously as a long-term career choice. These awards are not designed to replace employer-training costs, but to offer applicants the chance to undertake training to broaden their skills outside of what is required of them at work.
The Publishing Training Centre (PTC)'s courses are a great example of how young people can improve their skills and every year we are pleased to support a number of Award winners who undertake a variety of PTC courses.

I'm also looking forward to meeting the applicants at their interviews in May/June and celebrating with them at the House of Lords reception in July, hosted by Lord Black of Brentwood, our President Emeritus. The opportunity to meet and chat, and form networks, is a great one and there is always a great energy in the room.

Here to help make life better
As well as celebrating new talent, The Printing Charity has a number of other roles. Here to help make life better for people working in or connected to printing, publishing, packaging, paper, and the graphic arts, we have been supporting people since 1827 and our aim is to help those in genuine need through our practical and emotional support. Our welfare team are a friendly voice at the end of the phone to try and help with everyday advice and ways forward when you feel unsure of what to do or find yourself in a crisis. Whatever your situation, our team are here to help support you and feel more in control. Call them on 01293 542820.

We also have two purpose-built sheltered homes in Bletchley and Basildon, originally alms houses built to house poor printers and their families. Our homes now offer support for older people in retirement who have worked for at least three years in the sector, or are a dependent of someone who has. The secure and friendly environment allows residents to live independently whilst knowing help is on hand from the home manager.

Initiatives keeping the sector alive today
Another important aspect of our work is keeping the heritage and craft skills of our sector alive today, by offering support to various initiatives that help to promote these, including Designer Bookbinders and The Queens' Bindery Apprenticeship Scheme. Designer Bookbinders Transferring Design initiative aims to increase the number of students taking up the craft and entering the profession with bookbinding tuition. The initiative launched in April 2019 as a pilot scheme at colleges and universities already offering printing, design, illustration, and 3D studies, with professionals from Designer Bookbinders invited to run one-day, show-and-tell sessions to introduce students to the craft. As Gillian Stewart, a 2019 Print Futures Winner, says: "Bookbinding is increasingly difficult to learn, with no full-time courses in the UK and apprenticeships incredibly hard to come by. This means that the support I've had from The Printing Charity makes a huge difference. I'm also very keen to share any skills that I learn through workshops and teaching, meaning that I can help others looking to learn!"

Through all our activities, we aim to make life better for people and find ways to extend our reach and impact.
Sophie Kirby is Head of Education & Partnerships at The Printing Charity. You can keep up to date with its work by visiting www.theprintingcharity.org.uk or on social media, @printingcharity. Its support line is available on 01293 542820.
Applications for the Print Futures Awards close on 26 April 2020.