Sunday, 21 February 2016
Download our free PTC guide to help you get started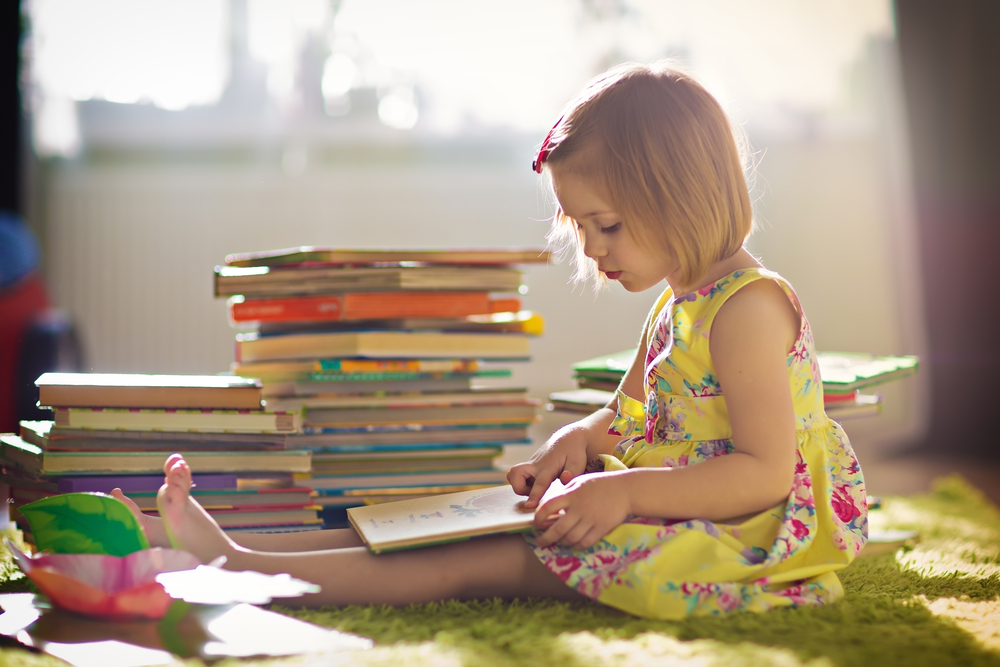 Children's publishing is the shining star in the print world, bucking the trend of declining sales and propping up many a physical bookshop, (5% growth in 2015, 8.9% growth in 2014*) no wonder that against this backdrop, trade publishers are bolstering their children's departments.
But children's books are more than just a cash cow – they are a gateway to a lifelong love of reading. Putting the financial benefits to one side, children's publishing has always been an attractive option for many other reasons. The variety of book formats, the satisfaction of producing something of genuine value to your audience and the joy of watching a small child enjoying something you've worked on.
Plus working in children's publishing is fun - creative, collaborative, rewarding fun.
So how do you go about forging a career in children's publishing and what skills do you need, especially if you want to work in commissioning? We've put together a detailed guide to the skills, attributes, and experience you will need for a successful career in children's editorial. There is also advice on the common misconceptions that are held about children's publishing plus details of other roles and their requirements, if commissioning is not your ultimate goal.
*Nielsen Book Scan as reported in the Bookseller, 25 January 2016