Wednesday, 31 January 2018
Valerie Fawcett shares her thoughts about this key skill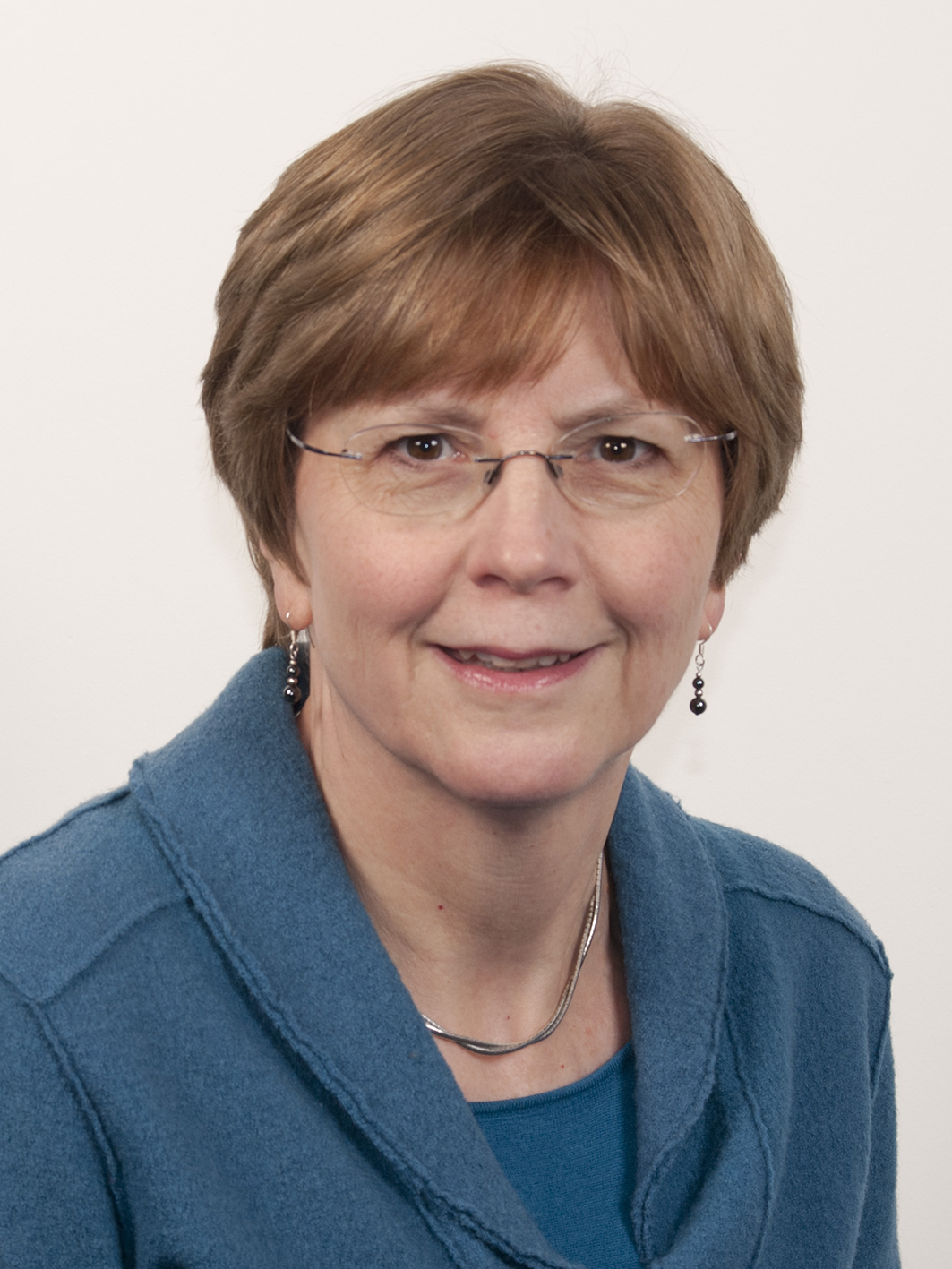 When I talk with people in publishing about the challenges of successfully bringing a project to market, the common issues have not changed over the years. They speak of the difficulties of getting authors to deliver on time (or at all!), the concerns that they are too often pressured into agreeing to changes to projects which will cause delays or extra costs, and the terror, as a junior or simply young commissioning editor, of negotiating with an internationally renowned lawyer who is used to "getting their own way".

I find that people can feel confused between being polite and getting their needs met. Many don't feel they have much power with authors or suppliers, or are afraid that if they wield authority, they will come across as "rude" and lose the relationship. These concerns also feature in relationships with other members of the team in-house.

Negotiating is something we have to do all the time if we are to get the job done and maintain good relationships. Negotiating is not about who you are, but about what you do and how you behave towards others. Negotiating is a strategy and like any strategy it needs preparation. These are skills which come naturally to a few people, but most of us need to learn them, and we can become good at negotiating through learning and practice as we can with any other skill. Publishers have always needed this skill and they need it now as much as ever, if not more so. Successful negotiating from the start of a project can prevent time delays and ensure profitability at all stages.
Valerie teaches on Negotiating for a win-win outcome, a one-day face to face course.
Related Articles
Negotiating for a Win-Win Outcome