Wednesday, 18 April 2018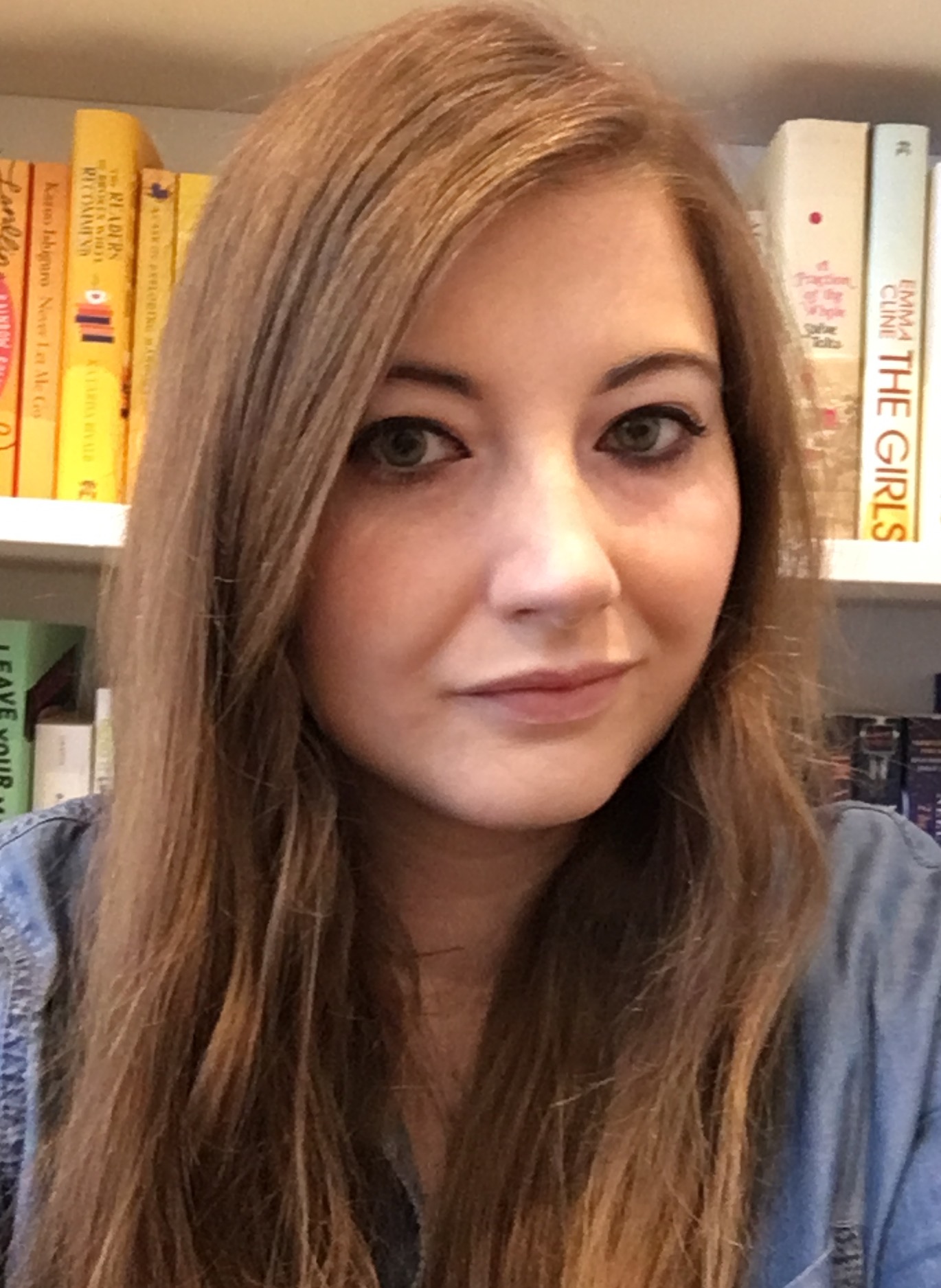 "I'm really lucky in that there's no typical day in the office. I think the perception outside the industry is that editors sit in a comfortable armchair reading all day but that couldn't be further from the truth as I rarely get chance to read in the office. It's a real privilege to work closely with talented writers on their books, feeding back ideas and suggestions on how to shape the manuscript into the best it can be. Everyone wants to publish brilliant books but we also want to bring them to the widest possible audience. The manuscript itself is only one piece of the puzzle and an editor needs lots of different skills to successfully publish a book.
"We need to be able to confidently pitch and present in acquisitions meetings to persuade our colleagues as to why we need to publish and inspire the rest of the team to buy into our vision for the book. We also need to be creative, whether that's briefing a designer on how we want the cover to look or writing copy that will grab the reader's attention when they're browsing online or in a bookshop. We need to be collaborative and strategic in planning publication campaigns with our colleagues as well as really good project managers as we're usually working on a number of books at different stages of the process.
"Winning the London Book Fair Trailblazer award for publishing of Lucy Vine's debut novel Hot Mess, which was an EBook number one bestseller, is a huge honour. It's a real confidence-booster but as I'm still quite early on in my career, it's also hugely motivating to keep learning and developing those key skills so I can be a better editor and publish more bestsellers in the future."
Katie joined Ebury Publishing, part of Penguin Random House UK, in 2017. As Editor, she works across the boutique fiction list, which is home to Sunday Times bestselling authors Andy Weir, Rowan Coleman and Caitlin Moran as well as up and coming talents like Riley Sager, Katherine Arden and John Marrs. In her previous role at Orion she published Lucy Vine's breakout debut novel Hot Mess, which was an EBook number one bestseller. Katie won the London Book Fair Trailblazer Award 2018.
Twitter @KatieLSeaman