PTC partners
The PTC is an integral part of the publishing community and focused on its mission to provide access to quality training. In doing so we work with a network of other organisations who provide training for areas in which the PTC is not active. We also partner with organisations that don't necessarily provide training themselves but act as gateways and signposts to resources useful to those seeking training and development.
Association of Learned and Professional Society Publishers (ALPSP)
ALPSP provides a full and varied series of events and training including seminars, webinars, training courses and the ALPSP Conference. They help members keep up-to-date on the skills and knowledge required to be successful in the scholarly publishing sector.
ALPSP training is devised and delivered by publishers for publishers with direction from their industry Training Committee. They help organisations develop skilled, informed and motivated staff who are better able to deal with the rapidly changing landscape of scholarly and professional publishing.
Independent Publishers Guild (IPG)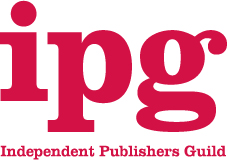 The IPG actively participates in the governance of the PTC and as Trustees, are pleased to acknowledge the value of the training provided. We wish to encourage members to make use of its various services and trainees who have completed PTC courses have reaped benefits at their workplace.
Publishing is a great business for companies to be in—but also a challenging one. Independent publishers' creativity, enthusiasm and contribution to the vibrant UK publishing industry should be celebrated and encouraged, and that's exactly what the IPG sets out to do.
The IPG helps publishers to do better business and become part of a real community — somewhere they can find advice, benefits and information. They give independent companies the support they need to get the most out of publishing and keep their businesses growing.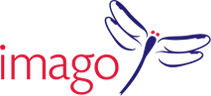 Imago's training has been developed specifically for publishing staff by people who work in the publishing and printing industries. They run a rolling programme of Scheduled courses at their publishing training centre in Oxfordshire and also offer In-house training and Consultancy.
The courses are designed to help you build the skills you need to work in publishing today - whether you are a designer, editor, production controller or in sales & marketing. Key training areas include all aspects relating to book production, InDesign, Toy Safety, Colour Management, Paper, Editorial, eBooks and Leadership & Development.
Equality in Publishing (EQUIP)

Equality In Publishing has been established to promote equality across UK publishing, bookselling and agenting, by driving forward change and increasing access to opportunities within the industry. EQUIP is hosted and funded by the PA and the IPG and operates on two levels; through the Publishing Equalities Charter and EQUIP network.
Association for Publishing Education (APE)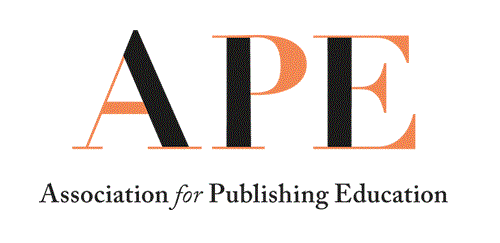 The Association for Publishing Education brings together all the institutions in the UK that offer publishing studies at Higher Education. The Association was founded in 1999 at the inspiration of Professor Alistair McCleery of Napier University and Dr Joan Burks of London College of Communication.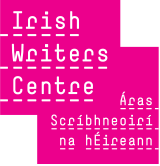 Founded in 1991, the Irish Writers Centre is the national resource centre for Irish literature. Its mission is to support and promote writers at all stages of their development. The centre offers a diverse programme of writing courses and workshops led by established writers across a range of genres, including memoir, poetry, playwriting, short-stories and the novel.
The Publishers Association (PA)

The Publishers Association is the leading representative voice for books, journal, audio and electronic publishers in the UK. They have over 100 companies in membership who publish academic journals, text books for higher, secondary and primary education, fiction, non-fiction, children's and learning resources. The Publishers Association role is to support publishers in their political, media and industry stakeholder communications.

Marketability is a specialist publishing consultancy based in London founded by Rachel Maund in 1999. The company runs a programme of practical training courses, and works with companies to tailor in-company training to meet their specific requirements.
Rachel Maund runs many of Marketability's marketing courses as well as in-company training for many of the UK's largest publishers. She also tutors for the other UK training providers – The Publishing Training Centre, Publishing Scotland, Irish Publishers' Association, and ALPSP.
Association for Cultural Enterprises (ACE)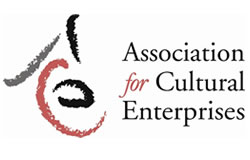 Established in 1978, ACE is the only not-for-profit organisation run by and for cultural and heritage trading professionals. ACE helps museums, galleries and cultural heritage organisations across the UK to maximise their commercial potential, by sharing best practices and fostering links with other bodies in the sector.
This is achieved through a programme of training and networking opportunities, events, study days, an AGM, and an intensive 2-day annual convention which offers workshops, seminars, presentations and a trade show as well as the Association's 'Best Product' awards.