Wednesday, 17 March 2021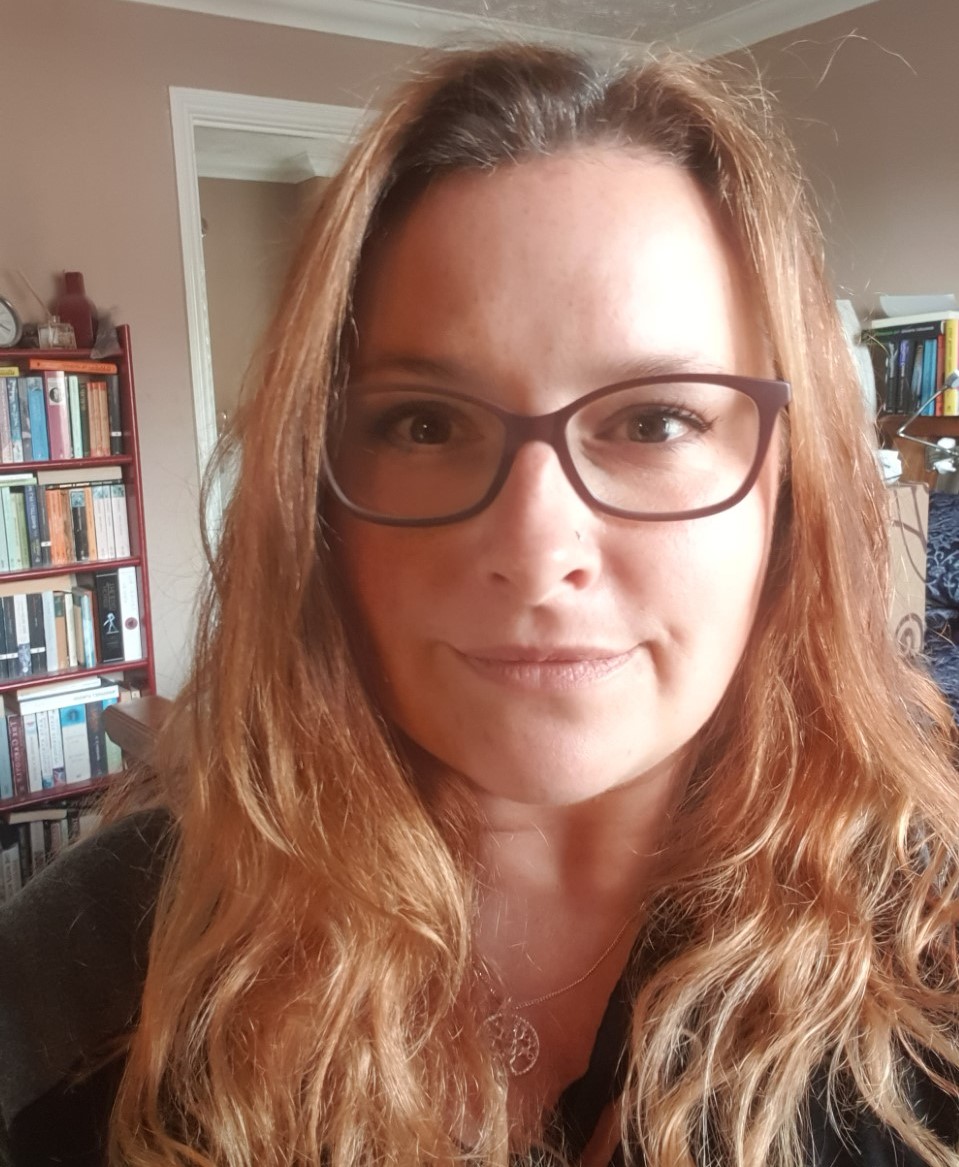 If you are working as a copy-editor, or training to be one, you are probably aware that there's much more to the job than reading a text and correcting the odd typo. Copy-editing is a multi-faceted discipline that requires simultaneous focus and competence in several skillsets.
These top tips will ensure that you start each editing job well, remain organised and efficient throughout, and always stay on the right side of colleagues and authors.
1. Assess the job
Aim to find out as much as you can about the job before you begin, preferably before you accept it if you are freelance. Make sure you know what is being asked of you: what's the word count, what's the deadline, what's the budget/hourly rate, what level of editing is required?
Next look at the text and estimate what level of edit it will require, whether you can comfortably complete it in the time available and whether you're happy with the remuneration offered. Issues with any of these points are better dealt with early on.
2. It's all in the brief
Read the brief two or three times before you begin your edit; you could print it out and take a highlighter to the most important bits. Make sure you really understand it and query points that aren't clear.
Keep referring to the brief throughout the job, especially if you have taken a break to work on a different text; it's too easy to forget or confuse instructions only to find out later that you edited half a text following a different publisher's brief and house style because that's what was in your head!
Before returning an edited file, check the brief one last time – just in case.
3. Divide and conquer
Work out the tasks required for the edit, compile a checklist and undertake them one by one, ticking them off as you go. Don't set out to edit in one fell swoop from start to finish – you will miss things!
Coding or styling the whole document first is a great way to get an overview of the text, and a huge tick on your to-do list. Get time-consuming or fiddly tasks under your belt early too, such as editing bibliographies or standardising particular terms or spellings. Check and edit tables and figures and their numbering and text mentions in one go.
The more tasks like these you can get out of the way, the freer you are to focus on sense and expression when you complete your full read of the text.
4. Listen to the author
It is essential in fiction editing to connect with the author's 'voice' and edit sensitively and respectfully. Even in non-fiction texts, you can pick up on an author's preferred style of expression and turn of phrase.
Within the parameters of the brief and house style that you've been given, work with the author's voice so that their text remains theirs and isn't stripped of their personality. Follow grammatical rules and conventions, and improve syntax for sense and clarity, but hold back from altering expression for the sake of it – it's the author's book, not yours!
5. Know your place
Whether you're working on trade, academic, corporate or web content, understanding the role you play is fundamental, but so too is knowledge of and empathy with the parts played by others.
When you query the author, be polite when you mention problems with the text; it is their intellectual property, their sweat and tears, possibly their life's work that you are dealing with, after all. It's not the author's job to know about style issues or to make decisions about display, so don't trouble them along those lines.
When you contact the publisher, you can be direct and assume knowledge of editorial conventions and practice; be careful not to sound forthright or bossy, though. The publisher gave you the job; they won't give you another if they feel you don't respect them.
Make sure that typesetter and proofreader instructions are fit for purpose. Style sheets are a great aid to the copy-editor while working, but what you send in with your edited file is for others to use, so make sure it's user-friendly, clear and concise, without repetition or room for misinterpretation.
The copy-editor sits in a privileged position between those who originated and own the text and those who will turn it into a finished product – that's a wonderful, and responsible, place to be.
Bonus tip!
Don't attempt to survive on coffee and biscuits! Screen work requires regular breaks, and a sedentary work life requires an active antidote. Even at your busiest – especially at your busiest – make some 'me time', grab a refreshing drink and a healthy snack, and walk round the block (or whatever your exercise of choice may be) for 10–30 minutes at least once a day to clear your head and wake up your body. Your wellbeing is much more important than any book!
Heather Cushing is a freelance editorial project manager, an Advanced Professional Member of the Chartered Institute of Editors and Proofreaders (CiEP) and a tutor for the Publishing Training Centre's Essential Copy-Editing and Essential Proofreading courses. Visit her website, Future Perfect, and follow her on Twitter @perfect_heather.