The PTC Board of Trustees
At the Publishing Training Centre, we are lucky to be able to draw on the experience of a dedicated Board of Trustees, who have held a variety of senior roles in UK publishing.
We are currently hiring 2–3 new trustees, as existing members' terms come to an end and they leave the Board. Full details of how to apply and a job specification are available on the PTC website, here.
Chris Glennie (Chair)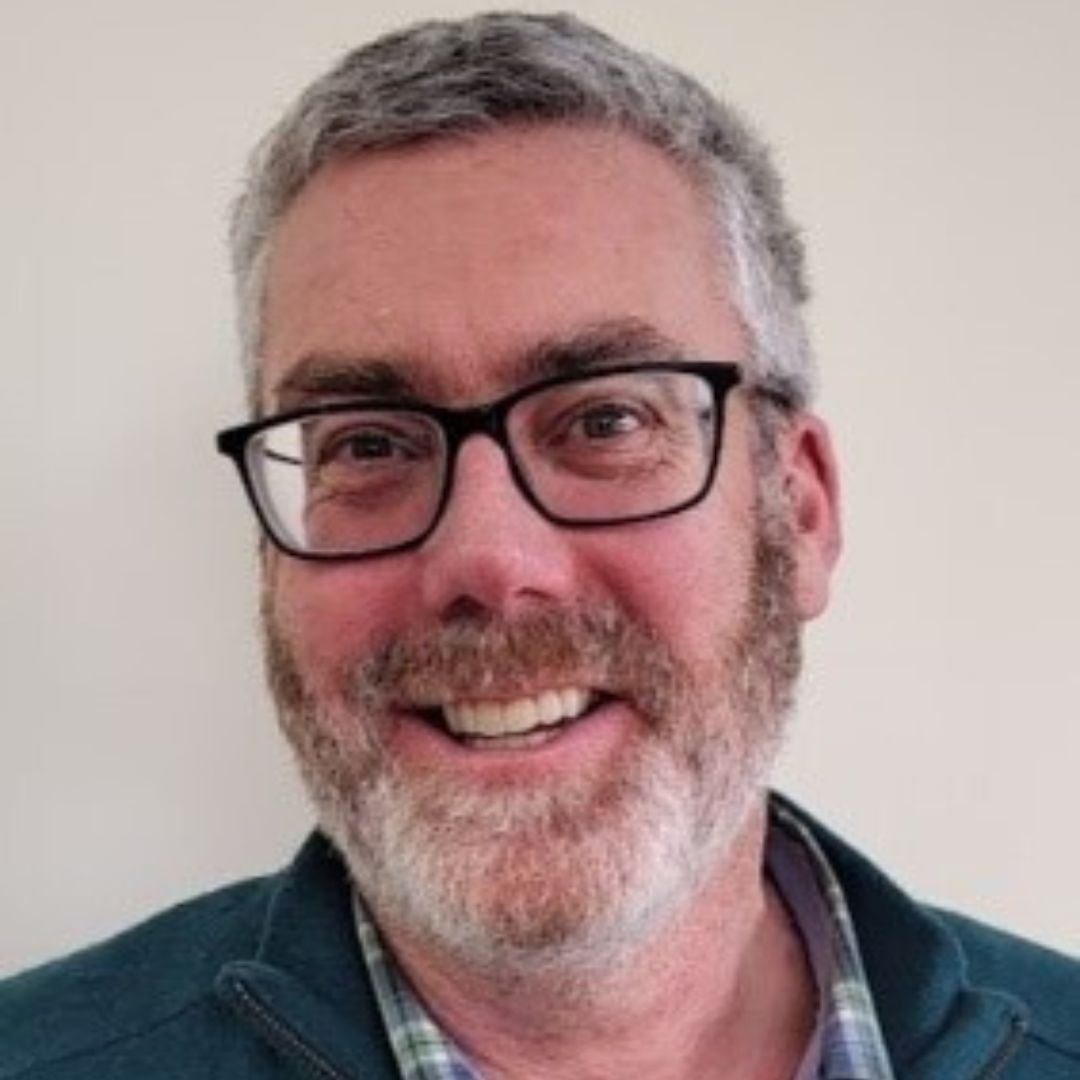 Chris is currently Chief Executive Officer at Morrisby, an online careers platform used in secondary schools and colleges. He began his career in publishing at Prentice Hall and has held senior roles at Palgrave Macmillan, David Fulton Publishers and Lonsdale Revision Guides.
Edward Milford

Edward Milford sits as a non-executive director on the board of several independent publishing companies. He has had a successful and distinguished career in publishing over the last 30 years.
Emma House

Emma House is Managing Consultant, Oreham Publishing. She previously worked as Deputy Director and Director for Publisher Relations for the Publishers Association, heading up the international anti-piracy campaigns on behalf of PA members, as well as monitoring and lobbying for secure market conditions in key export territories.
Eric Baber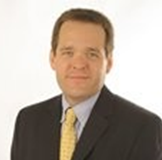 Eric is an independent education consultant. He was previously Director of Professional Learning and Development at Cambridge University Press and Assessment. A qualified TEFL and TESOL teacher, Open University lecturer and course designer, he has been President of the International Association of Teachers of English as a Foreign Language (IATEFL).
Sunita Dhawan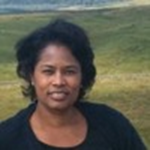 Sunita is Head of Learning and Development (Commercial) at The Institution of Structural Engineers. She has previously held senior positions at the Law Society and The Faculty and Institute of Actuaries.
Maria Krainova Holt

Maria is currently Head of Business Change at International Baccalaureate (IB). She is a change-management and strategy specialist, with an MBA from NYU Stern School of Business.