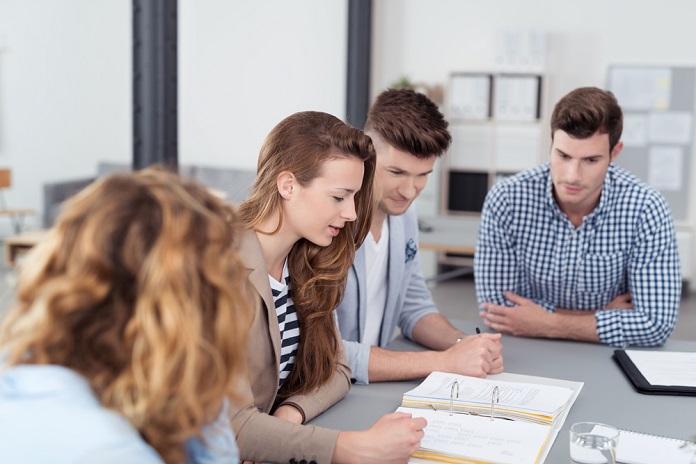 At the core of the publishing business is the job of choosing what to publish and it is a complex process. If you're an editor in the early stages of your career, with responsibility for acquisitions and list-building in trade publishing, this unique programme will give you the best possible foundation.
How to Publish Bestsellers (Trade Commissioning and List Management) November 14 – 17
This intensive four-day residential event looks to combine the creative with the entrepreneurial, and balance intuition with methodology. It will be hugely rewarding for those who take part in terms of the knowledge and skills gained, and the networking and relationship-building opportunities.
The programme covers all the essential skill areas that a successful list-builder needs to acquire. It also explores the critical relationships with internal and external partners with whom effective working relationships are essential.
Who should attend?
Acquisition editors, commissioning editors, development editors or anyone about to step up to their first commissioning job in trade fiction, non-fiction or children's publishing.
Follow the link above to find out more about the course. Listen to Rebecca Smart of Ebury talk about why you should attend. And read on to hear how recent delegates gained in skills, understanding and confidence from attending the course.