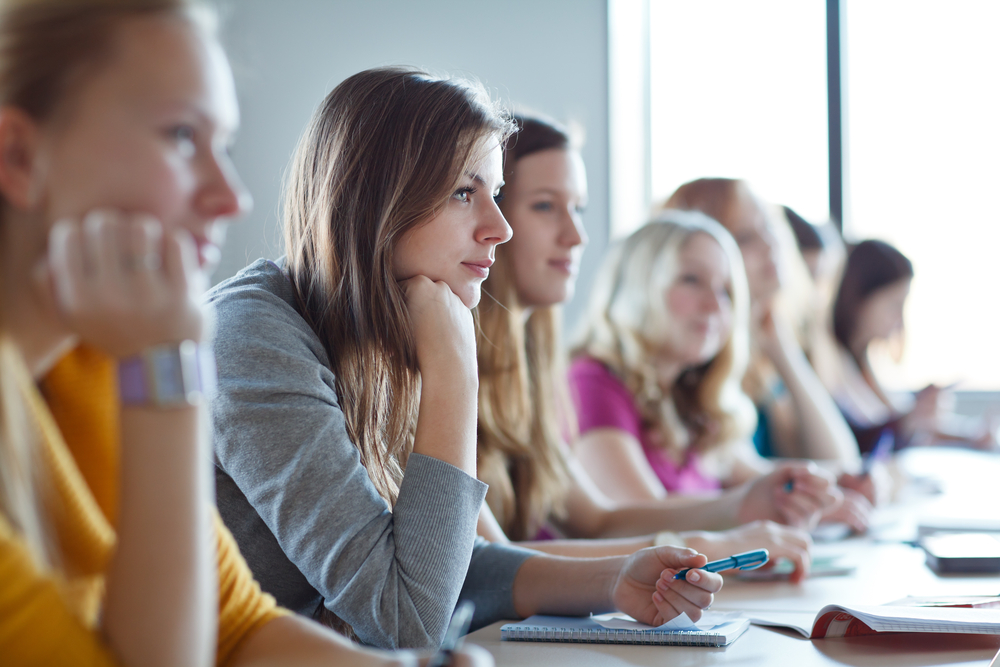 The PTC's portfolio of short training courses offers a total of 27 topics organised around four critical publishing workflows: Core Publishing Skills, Project Planning and Management, Strategy and List Building and Marketing.
The sequence of topics tracks the process from author submission to publication and sales success. Amongst this range, there is bound to be a course that will benefit the personal development of your staff and the financial development of your business.
In addition, we offer 6 Self-Study distance learning courses, for dedicated individuals to dive deep into the professional publishing skills of copy-editing and proofreading and gain an industry-recognised qualification.
Finally, if you are familiar with our acclaimed Commissioning and List Management residential course, you will welcome the new version of the course dedicated to Consumer Trade publishing: it launched last November to great acclaim!