PTC's winter programme sees the launch of three new marketing and publicity courses.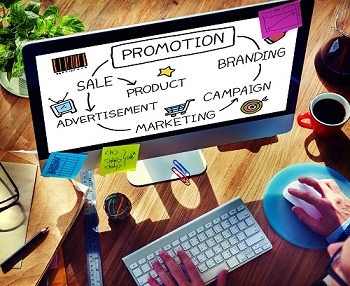 NEW Introduction to Marketing – a two-day primer; the only course in London for general trade marketing, taught by a tutor with hands-on experience in the field. On the course you will learn:
about the function of marketing within the publishing process, both internally and externally
how to plan and execute a marketing campaign
what makes a successful campaign and how to measure and evaluate it
the requirements from sales and the book trade.