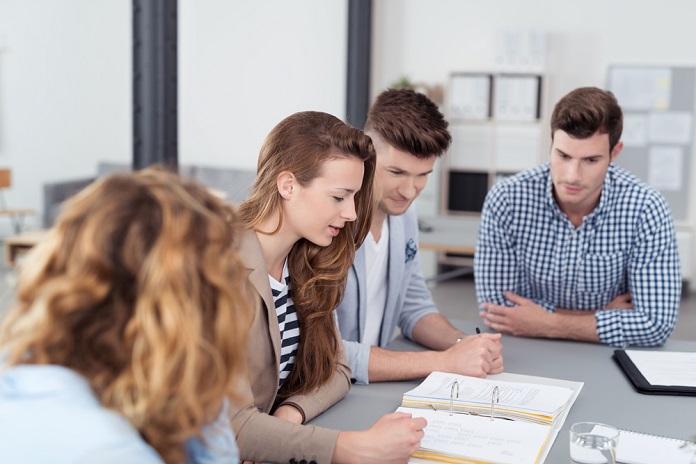 At the core of the publishing business is the job of choosing what to publish. This is why most students joining the business still think they want to be commissioning editors; and this is why we have always had most enrolments from those applying for that role or from those who have recently been promoted into it. But what that role really entails varies considerably from sector to sector, which is why the PTC has split its flagship course into two versions:
Commissioning and List Management, September 26 – 29, aimed at those working in the educational, academic, STM and professional publishing sectors;
How to Publish Bestsellers (Trade Commissioning and List Management) November 14 – 17, aimed at those working in consumer book publishing.
Who should attend?
In educational, academic, reference and professional publishing, the first course above is good for development editors, commissioning editors, research editors, acquisitions editors or managing editors.
In trade fiction and non-fiction, adult or children's publishing, the second course above is good for assistant editors or junior editors who are about to be promoted to commissioning level.
Follow the links above to find out more about what each course covers, and read on to hear how recent delegates gained in skills, understanding and confidence from attending the courses.