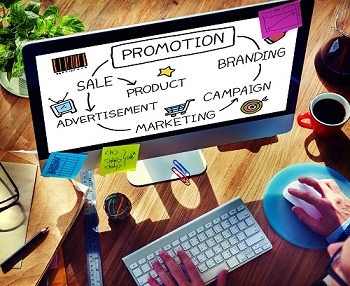 A marketing boot camp - June 28 & 29
Introduction to Marketing
A high value two-day introductory course designed to enable those new to marketing to understand their role and learn how to spend time and resources effectively. The course explains exactly what is happening in all parts of the publishing process and gives you the chance to ask all of the questions that have occurred to you since you started. More information and booking.
Making the best of market research - June 15
Market Insight
On this one-day course you will explore the tools necessary to run market research, and when and why to use them, whether it be in-house or via an agency. The course arms the marketer with the essential skills to run a research project and how to avoid common pitfalls. More information and booking.
Talk to customers in their own terms - June 22
Content Marketing
Content marketing enables publishers to create and distribute valuable, relevant and inspiring content that appeals to target audiences; and to effectively promote brands by connecting with readers in a deeper way than just telling them a product is out there. More information and booking.