Freelance Finder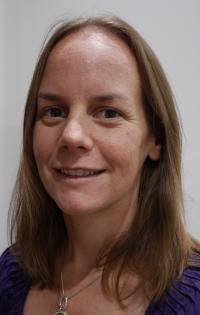 Scientific editorial solutions, including proofreading and copy-editing.
Environmental sciences: aquatic/marine ecology, environmental management, ecotoxicology, hazard/risk assessment, water quality, pollution and remediation, environmental microbiology, climate modelling, conservation biology, and plant biology/pathology/ecology.
PhD Environmental Science (Ecotoxicology), Macquarie University.
MSc Aquatic Resource Management (Distinction), King's College London.
BSc (Hons) Biology (1st), University of Nottingham.
Proofreading 1, SfEP.
Professional Member of the SfEP.
Member of the Society for Environmental Toxicology and Chemistry.