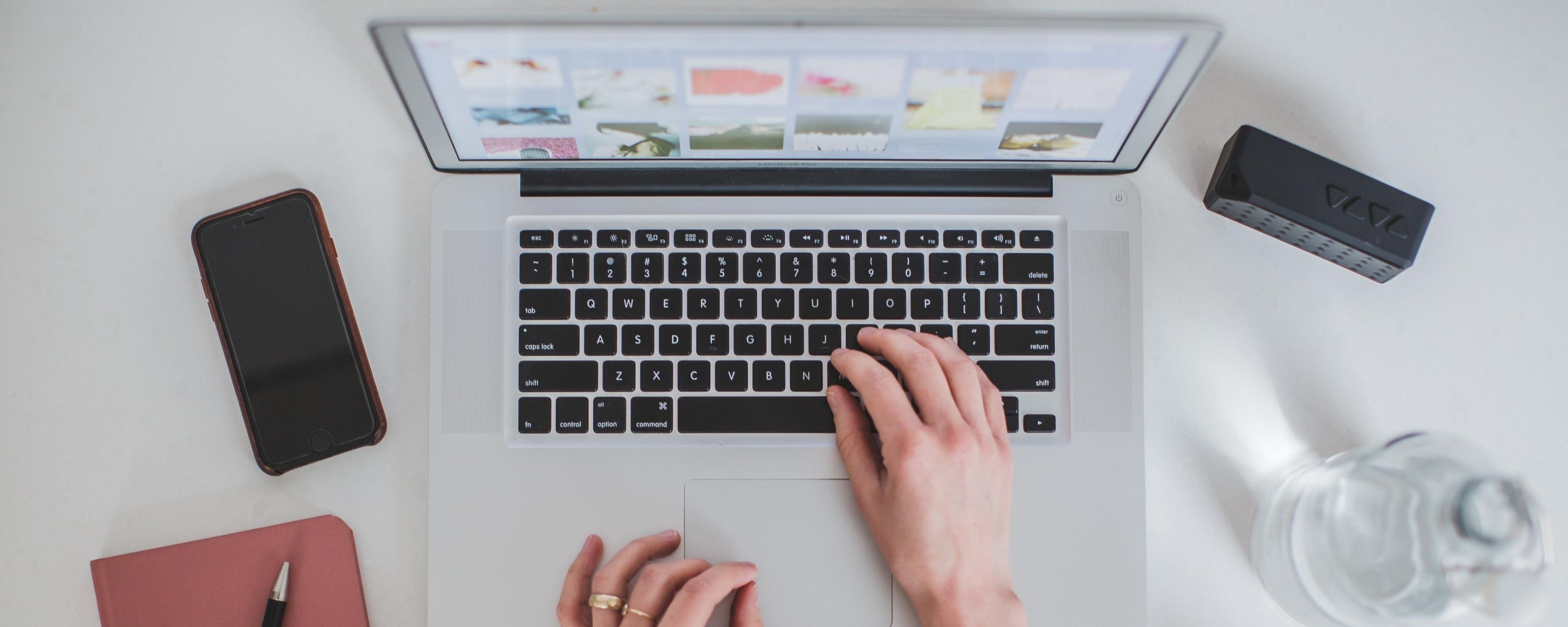 Managing editorial projects comprises multiple risks, rewards and challenges. This in-depth course will help you to use both traditional and Agile project management techniques to navigate your way successfully through the risks and challenges to make the most of the rewards.
Combining clear explanations of best practice theories and terminology with hands-on experience, this course will give you the tools to effectively manage both print and digital editorial projects. Promoting active learning, the course uses a blended approach of personal study, interactive activities, group work and an in-depth editorial case study to guide you through the practical tasks required for the job.
Using the case study as the core, students will proceed through the steps of setting up and running a project, learning how to handle issues that arise along the way. How to estimate costs, assign tasks and document processes are all covered. You will understand how to set and manage your budget, keep costs under control and maintain profitability.
By the end of the course, you will have gained skills and knowledge that you can put into practice immediately. You will also be given access to a suite of templates and documentation to help keep your editorial projects running smoothly and successfully from kick-off to delivery.
Please note that the examples and case study in this course are drawn exclusively from editorial projects. We recommend Project Management for Publishers for non-editorial staff to gain a basic understanding of general (non-editorial) projects.
Who is it for?
Editorial Project Managers
Editors
Desk Editors
Project Editors
Production Editors
Managing Editors who are responsible for the management of complete editorial projects
What will you achieve?
On completing this course you will be able to:
assess the scope, needs and risks of an editorial project
set up robust processes to maintain and document progress and issues
accurately estimate timings to produce a detailed and reliable schedule
create and maintain the project budget to ensure profitability
effectively manage and communicate with your team and other stakeholders, wherever they are
Programme
Before the first session, you will be sent details of the editorial case study that forms the central example for the course. Completing the tasks will take 30 minutes and is required before attending on Day 1. There will also be homework tasks set between the three days, each requiring around 30 minutes.
DAY 1: Setting up a successful project
Leading a project – skills, accountability and responsibility
Understanding goals and objectives
Determining workflow and dependencies
Assessing and mitigating risk
Managing content and processes
Documenting progress, content and issues
Managing complex, multi-part projects
Working for continual improvement
DAY 2: Managing your time and tasks
Agile techniques to keep on track
Defining and prioritising tasks
Scheduling
Estimating and allocating time
Mitigating delay and why
Scheduling tools and tips
Linking dependencies
DAY 3: Budgeting
Estimating costs
Understanding profitability
Using contingency
Keeping to budget
Working with suppliers
Negotiating fees
Briefing suppliers – local and offshore
When things don't go to plan
Talking teams
Roles and communication
Leading virtual teams
How the course is delivered
The course consists of three x 3.5-hour sessions, each a mixture of delivery and interaction using Zoom breakout rooms and other online tools. There will be breaks in the session with the opportunity to do exercises and take a break. The course will run on from 9am to 12.30pm on each day.
You will need to activate a free Zoom account to join the course. This takes two minutes and does not require any payment. It is purely for administrative purposes.
Any information to be completed beforehand will be sent via email.
If you have any concerns about technical requirements or access please contact us on courses@publishingtrainingcentre.co.uk or telephone (+44) 020 8874 2718.
Delegate feedback
"I absolutely loved it. Sarah is amazing. I can't compliment her enough and am incredibly thankful for how she delivered the course. I've gained a better understanding of streamlining and automating key processes." Science Development Editor, York Press
"I really enjoyed the course and now have a better framework to do things in a more structured way." IMG delegate
"Sarah is a fantastic tutor and adapted the course to the virtual set up very well. The polls, breakout groups and interactive sections were well balanced with the presentation sections. All the content was relevant and useful. I now have the confidence, skills and ideas to manage current and future projects; knowledge of budgeting and how to schedule using Excel; a sense of the wider publishing world from discussions in breakout groups; and an understanding of the Pomodoro technique for time/distraction management!" Cicerone Press delegate
"I enjoyed the course a lot and felt engaged and interested. I have a renewed sense that being on top of things is achievable, and some practical tips and tools to help keep projects on track and in budget." Poetry Translation Centre delegate
"Very good course, run by a knowledgeable and dynamic tutor. It combines theoretical and practical parts (with breakout sessions), and worked well in the virtual context. The choice of topics covered is diverse and interesting. I enjoyed it a lot, also thanks to the very motivated other participants. Immediate skills gained include planning of projects, risks assessment, use of excel functionalities, other methods." Publications and Digital Communication, EMCDDA
About the tutor(s)
Since 1999, Sarah Sodhi has proofed, tagged, bound, corrected, edited, managed, commissioned, subbed, scheduled, estimated and produced a great deal of content – from interactive, multi-media resources to marketing leaflets, from monthly magazines to 900-page medical tomes.
Starting her career at a small medical publisher in Oxford, Sarah produced medical textbooks, journals and a bi-monthly magazine. She then moved into the public sector to work for an adult education charity, introducing formal scheduling procedures, progress-chasing systems and detailed budgets. After this, she immersed herself in the education sector, editing and managing digital and print resources for primary, secondary and adult education publishers.
Sarah has been involved in the following projects:
Oxford International Computing for Primary and Lower Secondary – Publishing a 12-book computing textbook series to coincide with the launch of a brand-new curriculum. Coordinating a multi-author team, a large freelance editorial team and design professionals, both in-house and off-shore.
Scholastic's Disgusting Poems Anthology – Relaunching a successful 10-book poetry series, involving a redesign, commissioning more than 800 new artworks and clearance of 800 copyright licences.
Twenty First Century GCSE Science – Coordinating the authoring, editing and development of over 2000 online interactive resources to support the suite of print and digital blended learning materials.
For more information about any of these courses, please email courses@publishingtrainingcentre.co.uk or sign up to receive our newsletter for updates on these and our other offerings.
Please read our
Terms & Conditions
Session 1: 26 April 2021 | Session 2: 28 April 2021 | Session 3: 30 April 2021
£650+VAT
A number of
discounts
are available
Course format
Virtual classroom
9.00am to 12.30pm (BST)
Three x 3.5 hour sessions including breaks, comprising three half-day sessions on three days
A number of discounts are available
What you will need
To join the course, you will need access to a computer, tablet or laptop with a camera and microphone. You will need to activate a free Zoom account to join the course. This takes two minutes and does not require any payment. It is purely for administrative purposes.