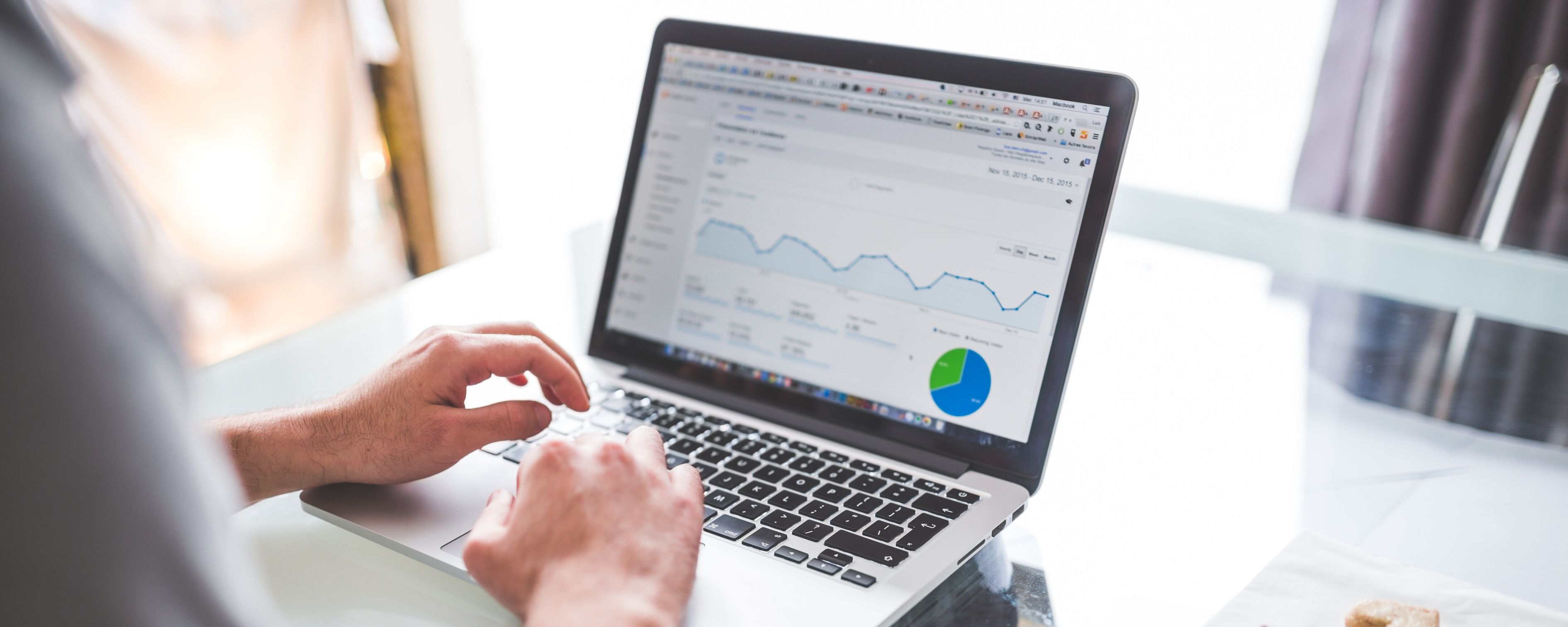 Following feedback from delegates in 2020, this course is now a full day, with more time for exercises, discussion and tutoring. The price has increased in line with the additional hours of training, and includes homework set between the two sessions and more tutor feedback.
The marketing department of a publishing company is an exciting place to work. Understanding both your part in the business and what you are trying to achieve is crucial when both budget and activity have to be spent as effectively as possible.
You need to learn who all your audiences are, not just the consumers who buy your books but also your colleagues in different departments and the retailers who will sell and promote your books. You also need to understand the costs associated with the various media options, how to work most effectively with your colleagues in publicity and how to measure how successful your work has been.
There isn't much time to ask questions on the job and you are generally expected to pick everything up through osmosis. This course will explain clearly exactly what is happening in all parts of the publishing process and give you the chance to ask all of the questions that have occurred to you since you started. The course will look at both trade and non-trade publishing.
Who is it for?
Assistants and executives starting in publishing marketing departments.
What will you achieve?
On completing this course you'll be able to:
identify and place the function of marketing within the publishing process, both internally and externally
plan and execute a marketing campaign
make a successful campaign and learn how to measure and evaluate it
understand the requirements from sales and the book trade
Programme
Introduction
The function of marketing
Marketing options in publishing
Marketing 101
Case study
Budgets
Retail marketing and working with sales
Supporting sales
Bibliographic systems and metadata
Working with the trade
Direct to consumer communications and owned media
The big guys of advertising
Digital marketing
Brands and authors and backlist
Ongoing brand campaigns
Authors' voices
Promoting the backlist
Planning a campaign, measuring effectiveness
Creating a marketing campaign?
Measuring effectiveness
How the course is delivered
Introduction to Marketing consists of four x 90-minute sessions, each a mixture of delivery and interaction using Zoom breakout rooms and other online tools. There will be 30-minute breaks between each session with the opportunity to do exercises and take a break. The course will run on the same day across two weeks, split into two half-day sessions in the morning from 9am to 12.30pm.
To join the course, you will need access to a computer, tablet or laptop with a camera and microphone. The course will be delivered via Zoom Pro with attendant security levels. You will need to activate a free Zoom account to join the course. This takes two minutes and does not require any payment. It is purely for administrative purposes.
Any information to be completed beforehand will be sent via email.
If you have any concerns about technical requirements or access please contact us on courses@publishingtrainingcentre.co.uk or telephone (+44) 020 8874 2718.
Delegate feedback
"I enjoyed the course very much. It was informal enough to feel comfortable with the exercise, and formal enough to feel that you were in a class with people, all ready to learn. I've gained concrete information to implement for better marketing campaigns." Editorial and Marketing Assistant, Red Dog Press
"I really enjoyed it and found it very beneficial! I've gained a greater understanding of the specific marketing demands of the publishing sector and ways to improve my own marketing strategies." Marketing Assistant, Eurospan
"Teaching style was great. Hermione has so much knowledge, a fabulous tone and her experience comes across. I've learned how to plan a marketing campaign and feel I've come away with a new network of people in the industry." Publishing Manager, Meze Publishing
"Very engaging and relevant. I have greater knowledge of strategic planning and costing of marketing campaigns, and have gained the skills for targeting desired audience groups through different marketing avenues." Direct Marketing and Social Media Assistant, Lund Humphries
"A really well thought-out and structured course, with detailed, informative content. I've gained a deeper insight into the steps and skills needed in marketing for publishing and so much information!" Student, Marketing
About the tutor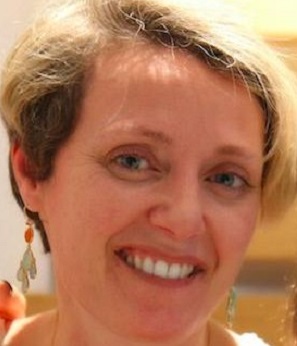 Hermione Ireland has worked in marketing in the publishing industry for twenty years, half of that time as Marketing and PR Director at Dorling Kindersley. She's seen huge changes in the field in that time but while some of the delivery methods and media change, the key messages for campaigns, authors and brands remains consistent. She's also learnt some interesting lessons from time spent in travel and fashion.
For more information about any of these courses, please email course@publishingtrainingcentre.co.uk or sign up to receive our newsletter for updates on these and our other offerings.
Please read our
Terms & Conditions
Session 1: 11 May 2021 | Session 2: 13 May 2021 (mornings only)
£300+VAT
Course format
Virtual classroom
9am to 12.30pm (BST)
Four x 1.5 hour sessions plus breaks, comprising two half-day sessions on two days, one week apart
A number of discounts are available
What you will need
To join the course, you will need access to a computer, tablet or laptop with a camera and microphone. You will need to activate a free Zoom account to join the course. This takes two minutes and does not require any payment. It is purely for administrative purposes.