Take charge of planning the creation, delivery and governance of your website content so that it can deliver real value for your organisation and meaningful experiences for your website visitors. Now fully revised and condensed to a half-day online course, Content Strategy for the Web provides the foundation on which you can develop your content strategy and integrate it effectively within your organisation.
+ How the course is delivered
Content Strategy for the Web is broken into two 1.5-hour sessions, with a break in between. It will run during the morning from 9am to 12.30pm (GMT). To join the course, you will need access to a computer, tablet or laptop with a camera and microphone. The course will be delivered via Zoom Pro with attendant security levels. You will need to activate a free Zoom account to join the course. This takes two minutes and does not require any payment. It is purely for administrative purposes.
Any information to be completed beforehand will be sent via email.
If you have any concerns about technical requirements or access please contact us on courses@publishingtrainingcentre.co.uk or telephone (+44) 020 8874 2718.
+ Delegate feedback
"I gained a number of practical tools during the course; many of these I can start using straight away, while others are good food for thought as I plan new content projects (specifically a massive overhaul of the university's course catalogue online). I'll be recommending it to colleagues."" Senior Content Officer, University of Reading
"The course was excellent. I learnt new ways to create content with subject experts and gained an understanding of the overlap between users' and an organisation's objectives." Enterprise Communications Assistant, Imperial College London
"I enjoyed the course very much and feel absolutely equipped to revise and implement my web content strategy. I also realised how much I already know! I don't think anything could have been better." Web Manager, General Osteopathic Council
+ About the tutor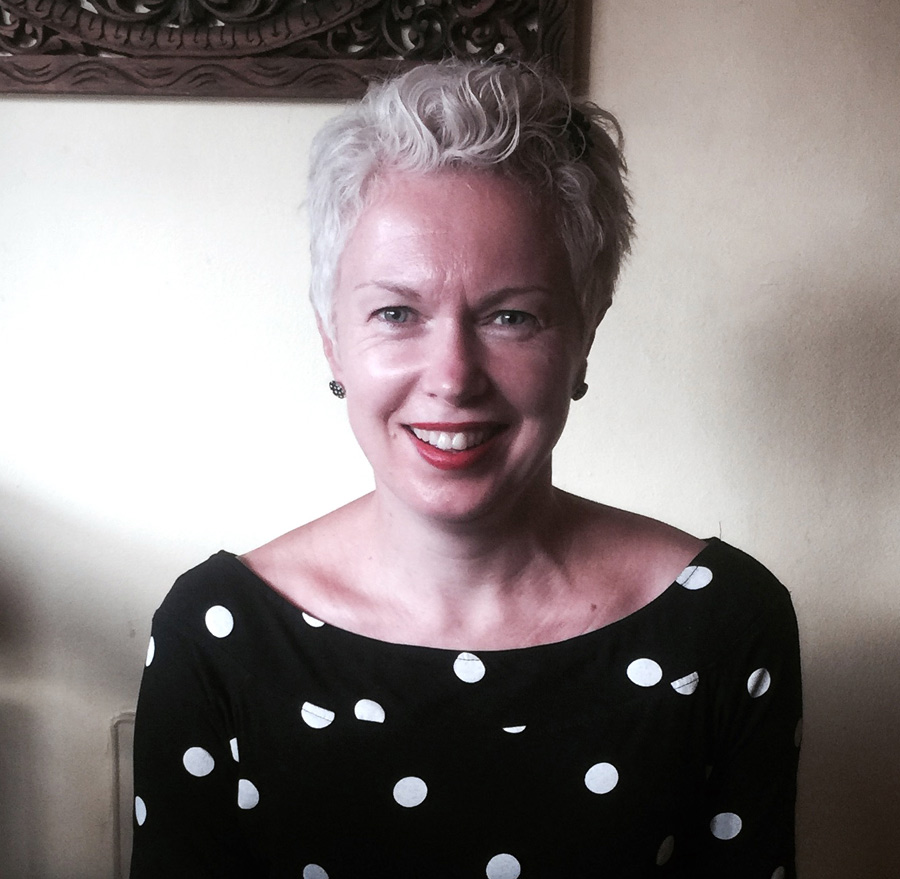 Sue Davis has designed, produced and edited hundreds of websites for clients ranging from small charities and businesses to large NGOs such as UNICEF and global enterprises. When at Channel 4, she designed one of the first live blogs, for Time Team – blogging while the archaeologists found new treasures.
She has also presented TV series for the BBC (Computers Don't Bite) and Sky TV (Download).
She currently helps clients with website metrics and analytics, performs expert usability reviews, conducts competitive reviews, advises on enterprise blogging, and designs and structures websites.
Follow her on Twitter: http://twitter.com/suedavis68
For more information about any of these courses, please email courses@publishingtrainingcentre.co.uk or sign up to receive our newsletter for updates on these and our other offerings.
Please read our
Terms & Conditions